Cineflix, Talesmith, Wild Wolf Media partner on doc special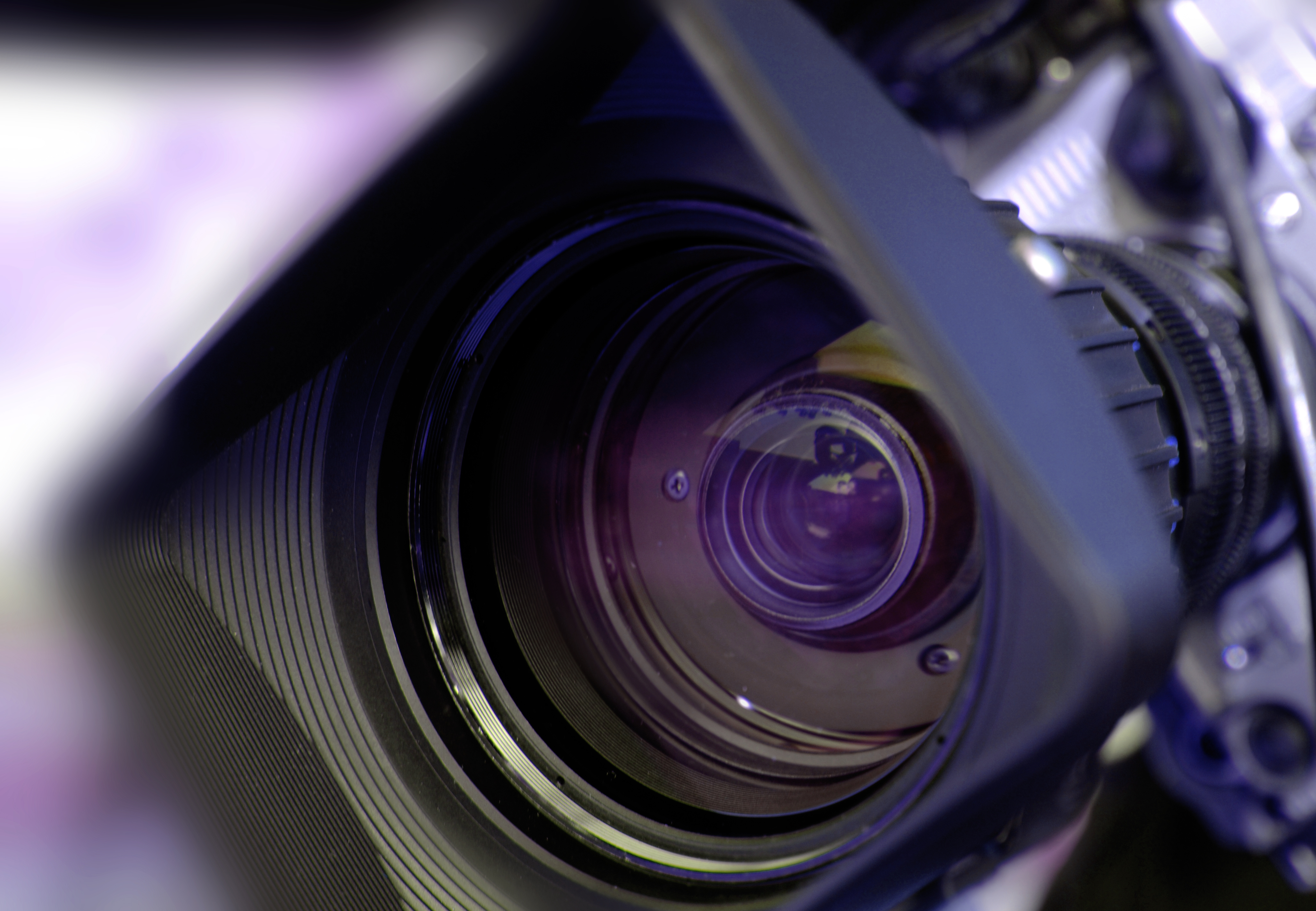 Takaya: Lone Wolf (working title) follows the story of an isolated wolf's relationship with a wildlife photographer.
Cineflix, Talesmith and Wild Wolf Media have teamed up to coproduce the nature documentary special, Takaya: Lone Wolf (working title), for CBC, BBC4 and ARTE.
The 60-minute Canada/U.K. copro follows the true story of a lone wolf living on a grouping of remote islands off the coast of B.C. and its close bond with wildlife photographer Cheryl Alexander.
Exec producers on Takaya include Talesmith's Martin Williams, Cineflix's André Barro, and Gaby Bastyra. In 2017, Cineflix and Talesmith partnered on the one-hour TV doc The Real T.Rex (CBC, BBC, France Televisions).
Production is currently underway on Takaya. Cineflix Rights holds the worldwide distribution rights to the special.
The doc was unveiled at MIPTV alongside the announcement that Cineflix Rights has sold its Russian drama series An Ordinary Woman to SBS Australia and TVNZ in New Zealand.
Produced by 1-2-3 Productions and Look Film for TV3 Russia, the nine-episode, one-hour drama follows a florist (played by Anna Mikhalkova) who secretly runs a prostitution network. Cineflix Rights acquired the worldwide rights to An Ordinary Woman last September. Cineflix Rights VP, sales, Asia Pacific and Benelux, Chris Bluett closed all three deals.
Image: Shutterstock