Toronto nears $2B in production spending in 2018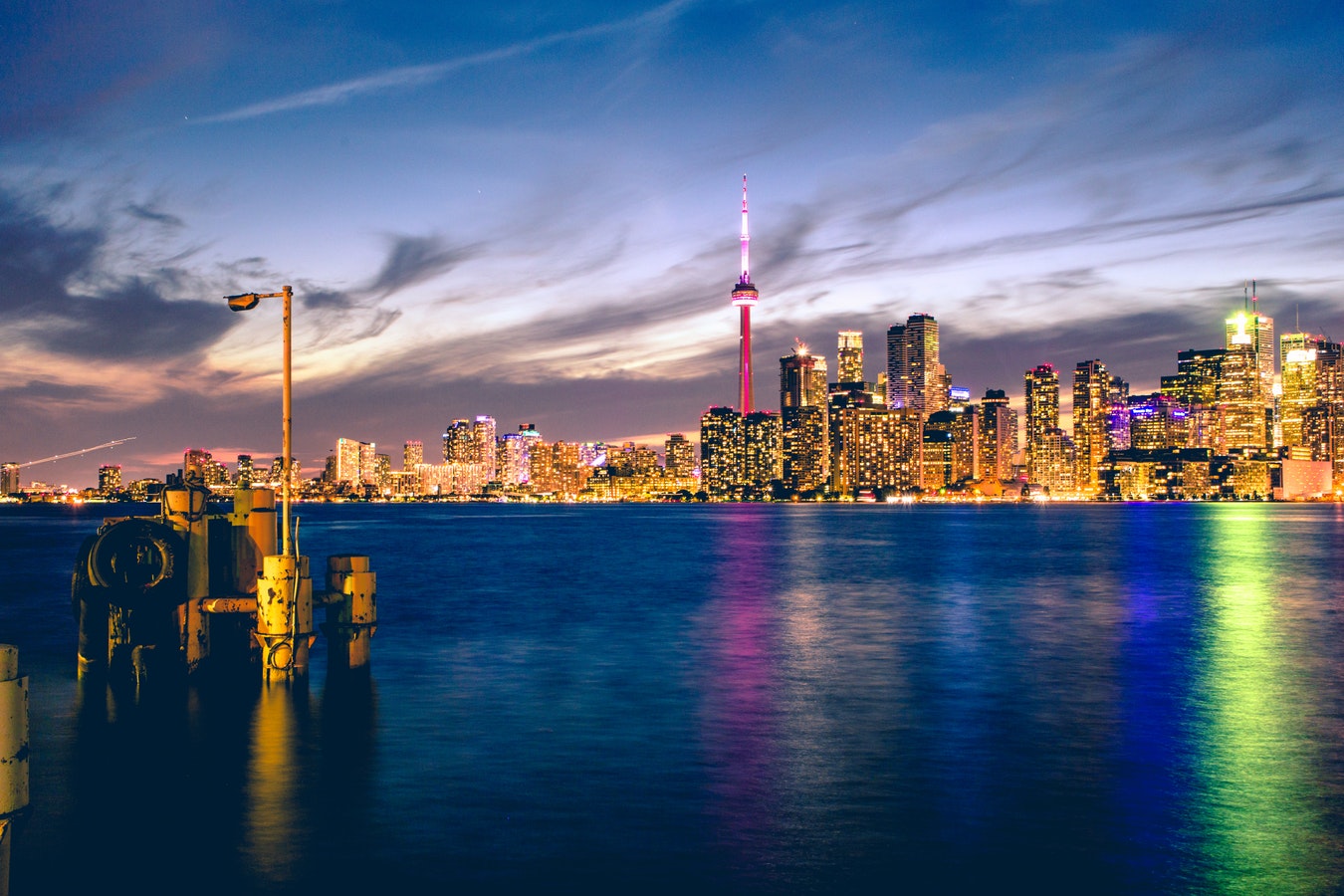 The annual report from the City of Toronto said overall spend came close to 2016's record-setting numbers, citing higher average production budgets for the increase.
Production spending in Toronto is back on the upswing after a drop in 2017. The new annual report from the City of Toronto estimates total foreign and domestic production spending in 2018 hit $1.96 billion, the second-highest in the city's history. The number is just shy of the record-setting $2 billion hit in 2016.
Major productions accounted for $1.2 billion (60%), with commercial spend climbing to a record $432 million (22%) and animation/VFX accounting for $332 million (17%). The boost in production investment in 2018 was due to an increased average budget per project rather than an increase in production volume, according to the report. In fact, the number of overall projects in 2018 was 1,412, slightly down from 1,432 in 2017.
Television production investments also rose to $843 million, up from $768 million 2017, though still down from the record $908 million from 2016. However, feature film production hit a record high at $273 million.
Foreign investments made up 60% of major production spend in 2018, adding up to a value of $712 million. That number is a near-$150 million increase from 2017, but still down from the record $794 million set in 2016. The report cited Star Trek: Discovery, The Handmaid's Tale and American Gods as key returning projects, along with new projects such as Shazam!, Titans and The Umbrella Academy.
Meanwhile, domestic spending, which accounted for 40% of major production investment, saw a slight uptick, with $481 million spent in 2018, compared to $477 million in 2017. According to the CMPA's 2017/18 annual Profile report, 45% of domestic production spend was in Ontario. The report also noted that foreign production in the province saw a 3.2% increase, while projects from Ontario producers decreased by 9.2%.
The number of production days was down by the hundreds in 2018, with a total of 6,322 in comparison to 6,804 in 2017. The change in shooting days signifies more efficient location shoots, according to the report.
The report also notes that Toronto's industry is operating close to capacity, which echoes a 2017 FilmOntario report estimating that the industry was forced to turn away between $130 million and $260 million in business due to a lack of studio space.
Since the report was released Bell Media acquired a majority stake in Pinewood Toronto Studios with a plan for an added 200,000 square-feet of studio space and Cinespace is set to open a 164,000-square-foot facility in Toronto's Port Lands. Netflix has inked a deal to lease the entirety of the new Cinespace studio, which is set to open in June 2019, and signed a separate deal with Pinewood Studios to use 84,580 square feet of space.
Image: Unsplash