Mary Kills People heads to the U.K.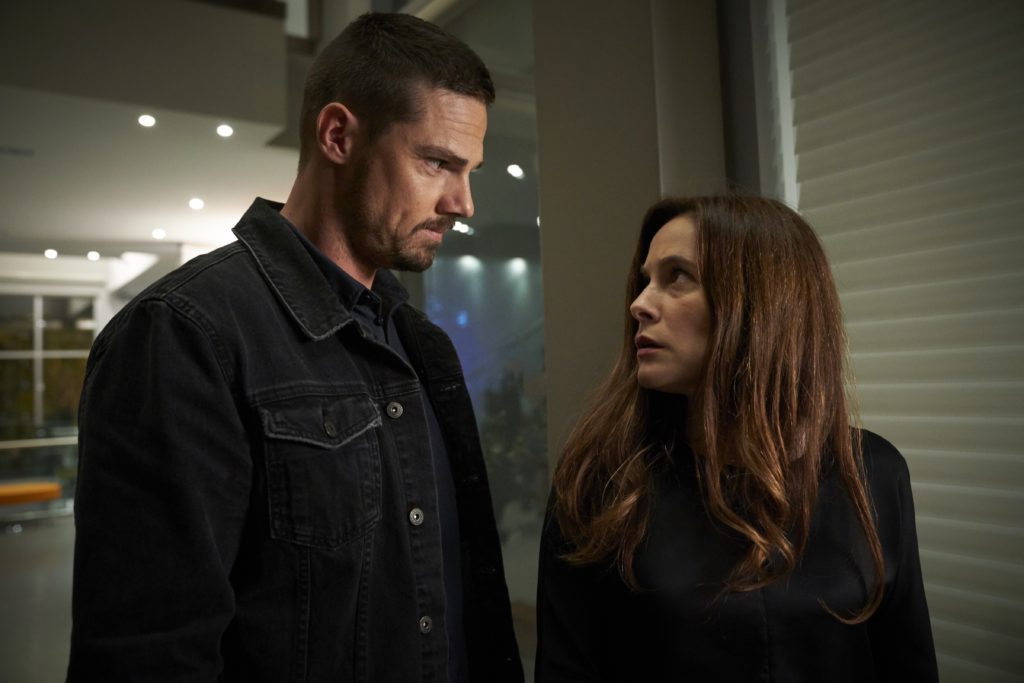 The deal with Channel Four comes three months after cameras started rolling on season three of the medical drama.
Entertainment One (eOne) has sold its medical drama Mary Kills People to Channel Four in the U.K.
Produced by eOne and Cameron Pictures in association with Corus Entertainment, the series stars Caroline Dhavernas as Dr. Mary Harris, an ER doctor and single mother who lives a double life helping terminally ill patients with assisted deaths.
The agreement encompasses all three seasons of the show, which will be broadcast on Channel Four's free-to-air channel More4. The deal was brokered by Patrick Roberts, eOne VP Sales, U.K. & Scandinavia, international distribution, and Channel 4 head of series acquisition, Nick Lee. eOne holds the worldwide rights to the series.
Cameras started rolling on Mary Kills People's third and final season in Toronto this January. Season three follows Harris and her partner (played by Richard Short) as they face complications while running their newly established hospice centre. Season three is set to premiere in spring 2019 on Global.
The drama created by Tara Armstrong has been sold to more than 110 territories worldwide, including Fox Networks in The Middle East, the Netherlands' Ziggo and Spain's Movistar+.
Exec producers on the show include Armstrong, Tassie and Amy Cameron of Cameron Pictures and Jocelyn Hamilton and Tecca Crosby of eOne. Season three sees writer Marsha Greene and Dhavernas serve as exec producers.
Financial participation for Mary Kills People was provided by the Canada Media Fund, the Ontario Film and Television Tax Credit and the Canadian Film or Video Production Tax Credit.
Image courtesy of Global TV