How Nurses subverts the typical medical procedural model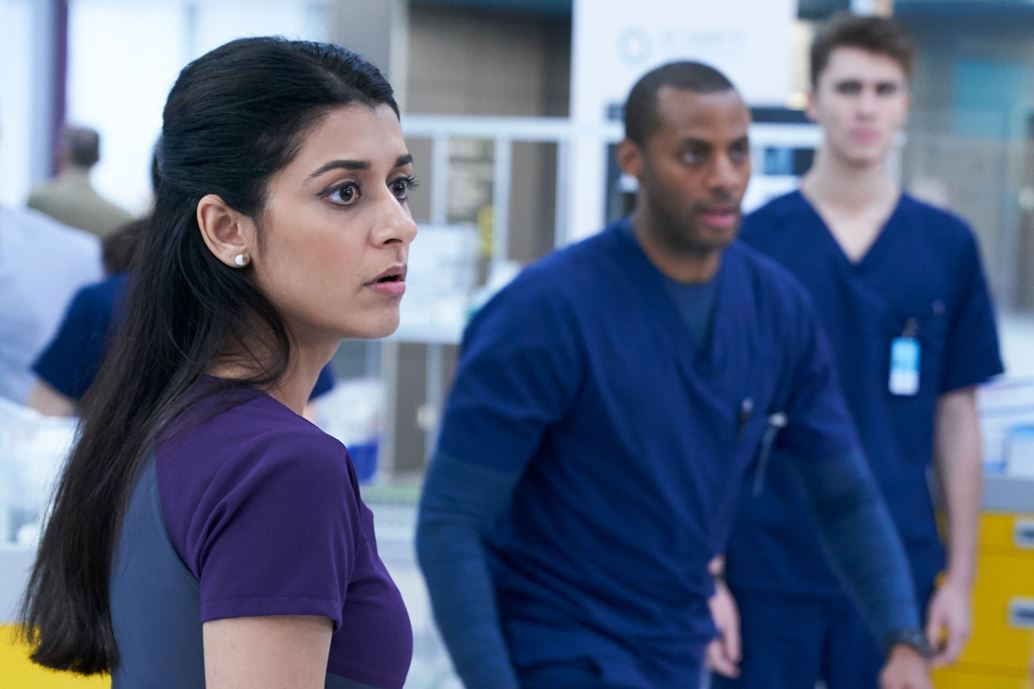 Creator and showrunner Adam Pettle shares how he built his most diverse writers' room yet to create a new kind of medical drama.
Production is underway on Global's upcoming medical drama Nurses (working title), with cameras rolling in Toronto until May.
Produced by ICF Films and Entertainment One (eOne), in association with Piazza Entertainment and Corus Entertainment, the series follows the lives of five young nurses working at a busy trauma centre in Toronto.
The 10 x 60-minute series is created by Adam Pettle and based on an idea sparked by executive producer Ilana Frank while the two were working on another medical drama, Saving Hope. The concept, Pettle told Playback Daily, is to flip the traditional medical procedural on its head by pushing surgeons to the background and making the nurses the heroes of the story. What helps the series stand out from other medical dramas, according to Pettle, is that it steers away from medical mysteries as instigators for conflict. "The stories we're telling are more domestic and soapy, more like This is Us," he says.
Corus commissioned the series in the fall of 2018, while eOne was on board as a producer from the start through a first look deal with Frank's ICF Films banner. The series received additional financial support from the CMF and the Canadian Film or Video Production Tax Credit.
Pettle created the series and characters ahead of a three-month development process with the writing team, consisting of Julie Puckrin, Renée St. Cyr, Eilis Kirwan, Seneca Aaron, Anusree Roy, Laura Good and Lee Piazza. "The Nurses writing room is the most diverse, dynamic room I've ever put together," noted Pettle.
Finding the right cast was crucial for the show's success. The casting process was extensive, according to Pettle, since they needed a varied group of actors able to carry the comedic and dramatic aspects of the series. Eventually, through what Pettle calls Frank's "good eye for young talent," the producers found five young actors to lead the series: Tiera Skovbye (Riverdale) as Grace Knight, Natasha Calis (The Posession) as Ashley Collins, Jordan Johnson-Hinds (Blindspot) as Keon Colby, Sandy Sidhu (Home Before Dark) as Nazneen Khan, and Donald Maclean Jr. (Workin' Moms) as Wolf Burke.
The series is set to premiere on Global during 2019. Pettle and Frank serve as executive producers alongside Linda Pope, Vanessa Piazza, Jocelyn Hamilton and Tassie Cameron. Puckrin is on board as co-executive producer.