Netflix gets Unlisted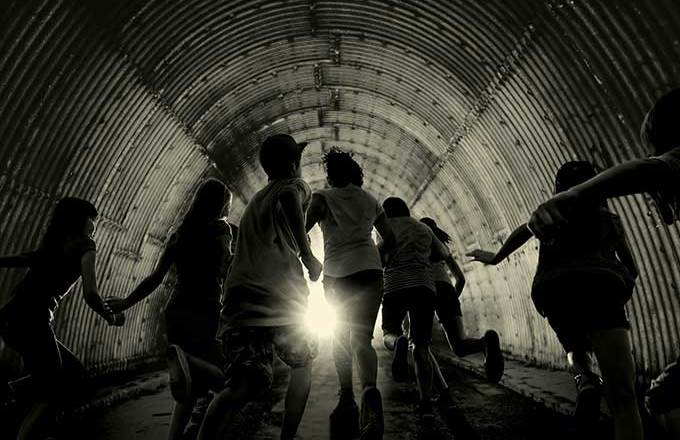 The SVOD is co-commissioning the Aquarius Films series with ABC Australia, with Sinking Ship signed on to finance and distribute the series worldwide.
Netflix has joined ABC Australia as a co-commissioning partner of Aquarius Films' The Unlisted (pictured), and plans to launch the live-action kids adventure series worldwide following its ABC premiere later this year.
The deal was struck by Sinking Ship Entertainment, which signed on to finance and distribute the series globally outside Australia last year.
Created and executive produced by Justine Flynn, the 15 x 30-minute series is centered on 12-year-old twins Dru and Kal and a group of vigilante kids who band together to stop a powerful government from controlling the world's youth population.
Produced in association with Buster Productions, ABC, Create NSW and Screen Australia, the latter made an undisclosed contribution last July as part of a US$13-million production investment round for kids and adult content across the country. The project is Aquarius' first foray into children's television after the Sydney-based company produced a raft of movies for grown-ups, including the Oscar-nominated feature Lion.
Live-action tween and teen series on Netflix continue to resonate with the SVOD's audience. Its popular original series Riverdale recently won favourite TV drama at Nickelodeon's Kids' Choice Awards and a live-action reboot of The Baby-Sitters Club is also in the works a the company.