Overall production spending hit $8.9B in 2017/18: CMPA report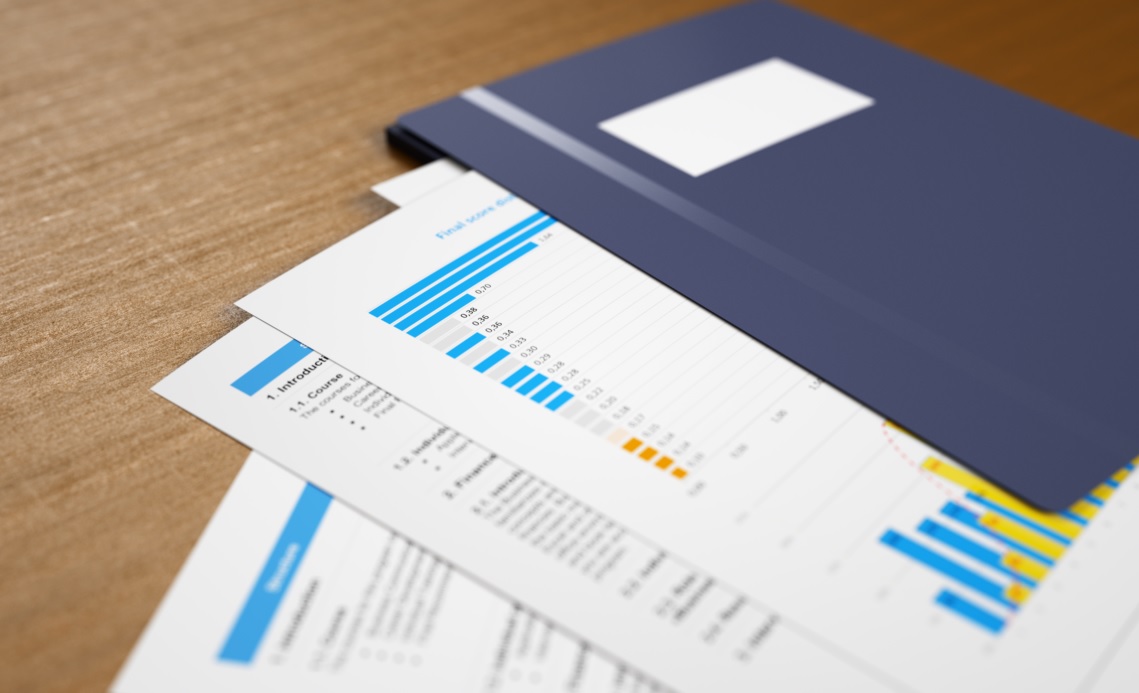 While the total production volume increased by 6%, the producers' association said "clouds are forming on the horizon" in terms of Cancon spending.
At first glance, all seems well for Canada's screen business in the CMPA's annual Profile 2017/18 report. Production volume rose by 6% to $8.9 billion, gross domestic product hit $12.8 billion and 179,000 full-time equivalent jobs were created. Within that, foreign production spending increased by 19% to $5.62 billion.
However, underneath these impressive numbers, "clouds are forming on the horizon," says the CMPA.
One of the most concerning trends in the annual economic report, CMPA president and CEO Reynolds Mastin told Playback Daily, was that the total volume of Canadian content production fell by 8.8% to $3.04 billion, down from last year's all-time high of $3.31 billion.
Both English and French-language Cancon spending saw declines, according to Profile, with Canadian English-language content dipping by 9.7% to $2.24 billion and French-language production falling 6.8% to $780 million. The report suggests this decrease is "almost entirely due to a reversal in the volume of fiction production," which fell from $1.8 billion to $1.5 billion. The report also noted that production volume decreased by $32 million in the lifestyle and human interest genre, which includes magazine programming and some programming in the educational/instructional genre, from 2016/17's $550 million to 2017/18's $518 million.
The most significant dip came from the Canadian TV production sector, which saw spending decrease by 10.2% to $2.73 billion in 2017/18. The report attributed the decrease primarily to  year-to-year fluctuations in TV production volume in Canada, as well as a dip in the number of overall Canadian projects. "Despite the drop in output and volume in 2017/18, Canadian television series production activity was still above the 10-year averages in terms of the number of series produced (765) and production volume ($2.14 billion)," said the report. Although both French-language and English-language markets experienced the hit, the brunt of the decrease came from English-language market production.
All told, this $5.62 billion in foreign production spend was comprised of $94 million towards Canadian theatrical, $751 million for Canadian TV production and foreign location and service (FLS) production – which reached an all-time high of $4.77 billion in total production in 2017/18.
Speaking about the difference between Canada's declining homegrown production industry and booming foreign production business, Mastin said the CMPA is most concerned about the balance between the two sectors. "We need to ask the question: how do we ensure that we maintain a balance between our domestic production sector and the service production sector?," he said. "Because one of the keys to the success of this industry for the past several decades is that the domestic side and the service side have strengthened each other, enforced each other and equally contributed to our very significant growth over the past few years. We have to make sure that balance is maintained. And we're seeing a trend-line that suggests that it's no longer being maintained."
Among the provinces, B.C. continued to lead as the top FLS province for production, increasing by a whopping 31.5% to $3.04 billion in 2017/18. In the report, B.C.'s industry organization, Creative BC, credits this increase to the province's VFX space, strong reputation and its infrastructure, allowing the sector to benefit from global TV production and increased spend coming from tech giants like Netflix, Amazon and Hulu.
Quebec also benefited from SVOD platforms, with Amazon's action series Tom Clancy's Jack Ryan choosing to shoot in the province. All told, Quebec experienced an increase of 64.9% to $666 million. The report also credited the Netflix feature film How It Ends with boosting FLS production in Manitoba by 27.1% to a 10-year high of $89 million.
Ontario's FLS production biz increased by 3.2% from $882 million in 2016/17 to $910 million. Of the 83 productions that took place in the province, a slight decrease from 2016/17's 85 total productions, the province saw work from returning series like Suits, The Handmaid's Tale and the final season of 12 Monkeys, in addition to two new series: Star Trek: Discovery and Titans. In contrast, FLS production volume in Nova Scotia and the Territories decreased. For 2017/18, there was only one project that shot in the Territories, a decrease from last year's reported 18 projects that shot in the area. Meanwhile, Nova Scotia had 12 productions in its province, another decrease from 2016/17's recorded 39. It should also be noted that 77% of the copyright for FLS projects came from people and/or companies in the U.S. A six percent increase from last year (71%).
Broadcast distribution undertakings (BDUs) also continued to see a decline. According to data from the CRTC, the number of subscribers dropped by 19% to 10.7 million, meaning there were 205,000 "cord-cutters" in 2017. This is a slight deceleration from the 240,000 reported cord-cutters in 2016. Notably, the report suggested that this gradual decline in BDU revenue impacted Canadian content production, with BDU contributions falling by 3.6% to $404 million. 2017/18 also saw a reduction in financing and commissioning in Canadian TV production through private broadcasters' licence fees. Financing from these fees went down from $435 million in 2016/17 to $361 million, while in-house production projects dropped to a volume of $1.12 billion – hitting a 10-year low.
Public broadcaster funding for Canadian content production rose, increasing from $342 million to $390 million, a five-year high. Meanwhile, foreign financing for Canadian content production also remained strong, with this number ($465 million) also reaching a five-year high.
When it came to Canadian kids content production and the Canadian theatrical film space, there was more positive news.
Noted as a concern last year, film and TV production in children and youth content rose by 4.7% to $556 million for 2017/18. Compared to 2015/16's $626 million, a 10-year high, 2017/18's $565 million is still a decrease. The report attributes the overall growth in the kids production space to the higher levels of animation production, with the total volume of Canadian animation projects hitting $331 million, up from $290 million the previous year.
While the Canadian TV production space experienced a decline, Canadian theatrical film production increased to $303 million. Although French-language film production fell by 26% in 2017/18 and the overall number of productions decreased slightly (from 112 to 105), the entire sector was "lifted" by production on higher-budget English-language projects. "More importantly, the average budget of English-language theatrical feature films (in the fiction genre) rose from $3.0 million to $3.5 million in 2017/18. Even the median budget in the English-language market increased from $1.7 million to a 10-year high of $2.0 million in 2017/18," the report noted.
Overall, said Mastin, Profile's latest numbers demonstrate accelerated change in the Canadian market. Acknowledging that change to the Broadcasting Act takes time, the CEO said the CMPA is now looking to see if there are any other measures it can propose to the government in order to enable the industry to better adapt to these changes. "I don't think we can afford to see these kinds of trend lines continue to accelerate year-after-year without looking at other measures that can be taken to address them," he said.
Image: Shutterstock