JANN hits all the right notes in CTV debut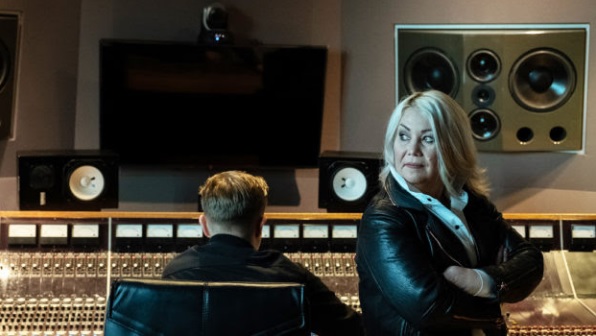 The premiere episode drew an average audience of 1.4 million viewers across its premiere and weekend encore.
Following a robust promotional push that started during this year's Super Bowl broadcast, CTV original JANN appears to have hit all the right notes in its premiere episode.
The half-hour comedy drew an average audience of 1.4 million viewers to its premiere and weekend encore broadcast, according to Numeris data from Bell Media. (That total includes five days of PVR playback).
The debut episode has reached 2.8 million Canadians during its various broadcasts, making it the most-watched Canadian comedy premiere since The Indian Detective starring Russell Peters, said Bell Media.
The impressive ratings haul comes after the first episode was released digitally more than two weeks ahead of the broadcast premiere. JANN is Bell Media's most successful digital premiere, the company said. Digital viewership data were not disclosed.
JANN, which sees Canadian singer-songwriter Jann Arden playing a fictionalized version of herself, airs on CTV on Wednesdays at 8:30 p.m., with a weekly encore airing on Saturdays at 8 p.m.
The show was developed by Bell Media and Project 10 Productions and is produced in association with Project 10 and Seven24 Films. Creators Arden, Leah Gauthier and Jennica Harper executive produce the series alongside Andrew Barnsley and Ben Murray of Project 10 and Tom Cox and Jordy Randall of Seven24 Films.