Bron bolsters TV team
Pippa Lambert has been hired as EVP, domestic television, while David Davoli (pictured) has been upped to VP, international television.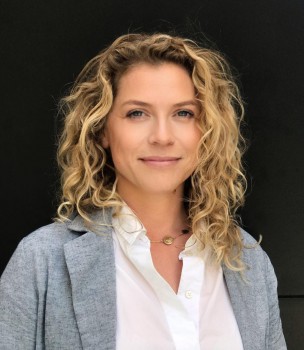 Bron Studios has grown its TV ranks, hiring former Endeavor Content exec Pippa Lambert (pictured right) as its new EVP, domestic television and promoting David Davoli (pictured left) to VP, international television.
In their new positions, both Lambert and Davoli will be responsible for growing Bron's TV business, working with filmmakers and creatives across the globe to develop, package and produce premium TV for global markets. Lambert will be based in L.A. and Davoli will work out of Bron's New York office, with both reporting to CEO and chairman, Aaron L. Gilbert.
Prior to joining Bron, Lambert served as a senior associate at Endeavor Content, where she focused on packaging, finance and sales for the U.S. and global markets. Meanwhile, Davoli previously worked as SVP of business affairs for Bron Studios, where he structured several international TV coproductions for the company. Prior to joining Bron, he was an entertainment lawyer for 13 years, working as counsel on over 50 film, TV and new media projects.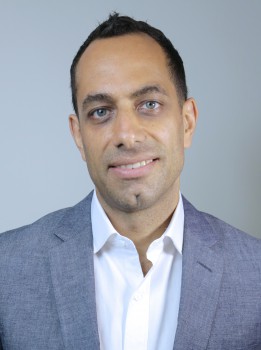 This move to focus on TV content follows the unveiling of Apple's new streaming service, Apple TV+, which is set to launch this fall. During Monday's much-anticipated press conference, the tech giant officially introduced a raft of shows, including The Morning Show starring Jennifer Aniston and Reese Witherspoon, which Bron's Media Res venture serves as a producer on. Bron and Creative Wealth also have other series in the works with Apple.
Other TV projects on Bron's slate include sci-fi drama Rare with Dramacorp and Isloni Pictures and the period drama Shadowplay with Tandem Productions. Shadowplay will start shooting next month in Prague, with Davoli set to exec produce.