Deals: 9 Story, DHX, Inferno Pictures, Super Channel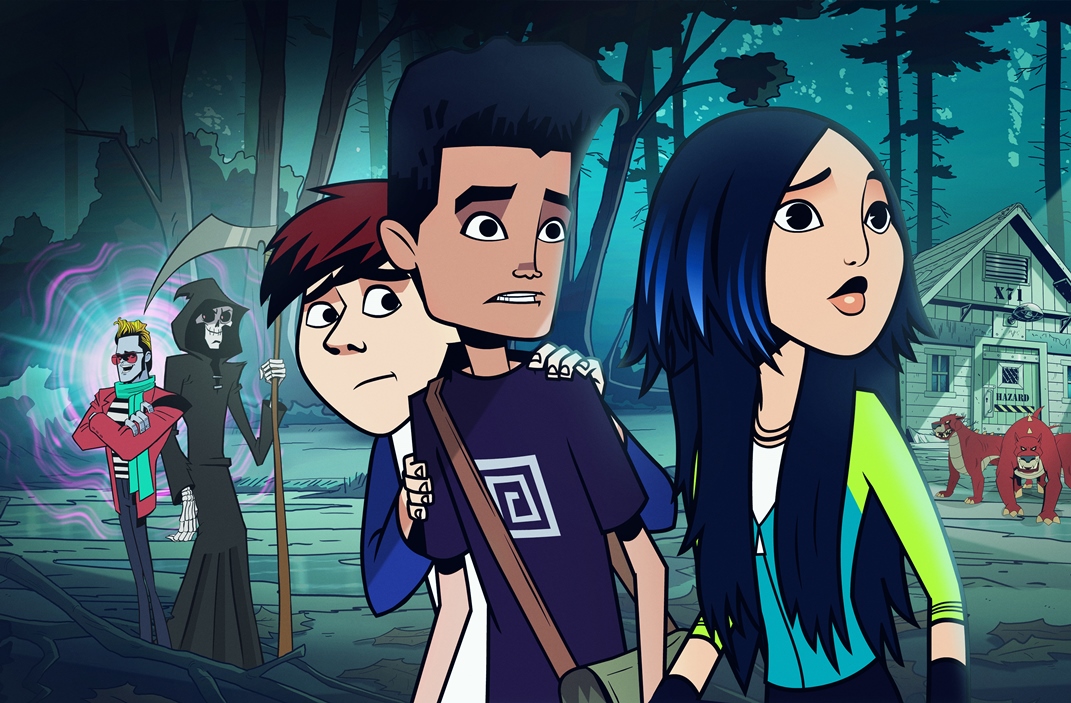 Super Channel acquires Hulu's Fyre Fraud doc, 9 Story inks a deal with Vancouver's Slap Happy Cartoons, and more.
9 Story Distribution International
9 Story Media Group's distribution arm has acquired the animated series The Hollow, produced by Vancouver-based Slap Happy Cartoons. The series premiered worldwide on Netflix in June and follows three teenagers who wake up in an underground bunker with no memories and have to make sense of the world. 9 Story now retains the distribution rights to the first season of the 10 x 22-minute series, not including SVOD. The deal gives 9 Story the first right to negotiate with Slap Happy on the distribution rights for additional seasons.
DHX
DHX Television has picked up French prodco TeamTO and Montreal-based Digital Dimension's animated series Mighty Mike for Family Channel. Meanwhile, Radio-Canada has acquired the series in French-speaking Canada. The series began airing on Family Channel this month, and Radio-Canada will follow in the fall. Mighty Mike tracks a pug named Mike who is in love with the neighbor's dog and schemes, unsuccessfully, to win her heart. It is distributed internationally by CAKE.
Inferno Pictures
Samuel Goldwyn Films has landed the domestic rights to The Parts You Lose, coproduced by The H Collective, Gran Via Productions and Winnipeg's Inferno Pictures. The film, directed by Christopher Cantwell and written by Darren Lemke, stars Aaron Paul (Breaking Bad) as a fugitive who becomes close with a young deaf boy while hiding on his family's farm. The Parts You Lose is slated for release in late summer 2019 and recently had its world premiere at the Sun Valley Film Festival in Idaho. It is produced by Paul, Mark Johnson, Tom Williams, Kenneth Huang and coproduced by Inferno's Ian Dimerman. Blue Fox Entertainment holds the international rights.
Super Channel
Edmonton's Super Channel has acquired Hulu documentary Fyre Fraud from Entertainment One (eOne). The doc, written and directed by Jenner Furst and Julia Willoughby Nason, details the Fyre Festival scam that dominated social media conversation back in 2017. It will have its Canadian broadcast premiere on April 12 on Super Channel Fuse. eOne holds the international rights.
With files from Kidscreen