Diana Sanchez named senior director, film at TIFF
The international programmer will be responsible for the festival's programming strategy, Cinematheque, Film Circuit and more.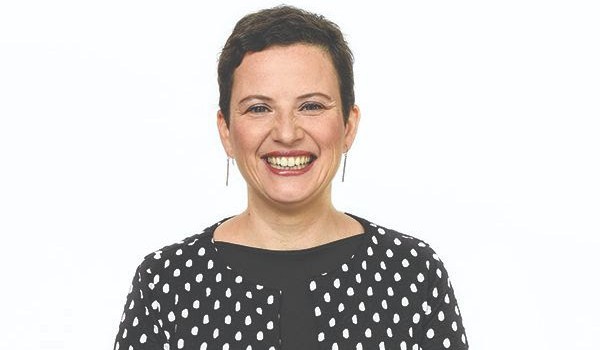 TIFF has appointed Diana Sanchez to the newly created role of senior director, film.
Sanchez, who joined TIFF in 1998, will be responsible for the festival's programming strategy, all theatrical release programming at the TIFF Bell Lightbox, and the organization's Cinematheque and Film Circuit programs. Since 2002, Sanchez has been an international programmer for the festival, overseeing the selection of films from Latin America, Spain and Portugal. She will officially start as senior director of film on April 15.
The creation of the new role represents a move to bring TIFF's curatorial strategies for its festival and its year-round programming closer together, said TIFF artistic director and co-head Cameron Bailey in a statement.
TIFF has also upped Jennifer Frees to the new role of VP, partnerships, a position that oversees over 100 partner accounts. Frees, who has been with TIFF for eight years, will continue to focus on providing sales, negotiation and property-development direction across all of TIFF's partnerships. Meanwhile, Laura Ryan has been named VP, visitor experience. She will be responsible for all teams that curate customer experiences at TIFF, like retail and ticketing operations, to name a few.
In addition to her work at TIFF, Sanchez has served as the artistic director for the Panama Film Festival since 2002. She has also served as programming director for the Los Angeles Latino Film Festival and been a programmer for festivals like the Rotterdam Film Festival and the Miami Film Festival.