Distributors added to Canada's FILMART delegation
Boat Rocker Studios and Raven Banner are among the Canadian companies setting up shop in the Canadian Pavilion at the Hong Kong festival.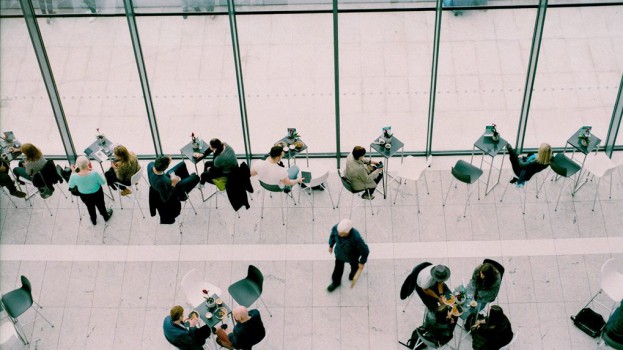 A number of Canadian distributors will be attending the Hong Kong International Film & TV Market (FILMART) March 18-21 as part of Telefilm Canada and Creative BC's Canadian Pavilion for the first time.
Boat Rocker Studios, Raven Banner Entertainment, APL Film and ComediHa! will have a dedicated meeting space on the floor of the pavilion for attending delegates.
The Canadian Pavilion was established more than 15 years ago by BC Creative and Canadian producers to give Canadian delegates access to potential business partners and networks, including producers and distribution companies. Telefilm has extended its financial support to the pavilion over the last three years. This year Telefilm will provide  35-minute market screenings of Canadian films set to hit the film festival circuit in the spring and summer.
This year's pavilion was developed through partnerships with the Hong Kong Trade Development Council in Canada, the BC Trade and Invest Office in Hong Kong, the Government of Alberta in Hong Kong and the Consulate General of Canada in Hong Kong. More than 100 delegates are expected to attend this year's event.
Image: Pexels