Whites expands Vancouver studio business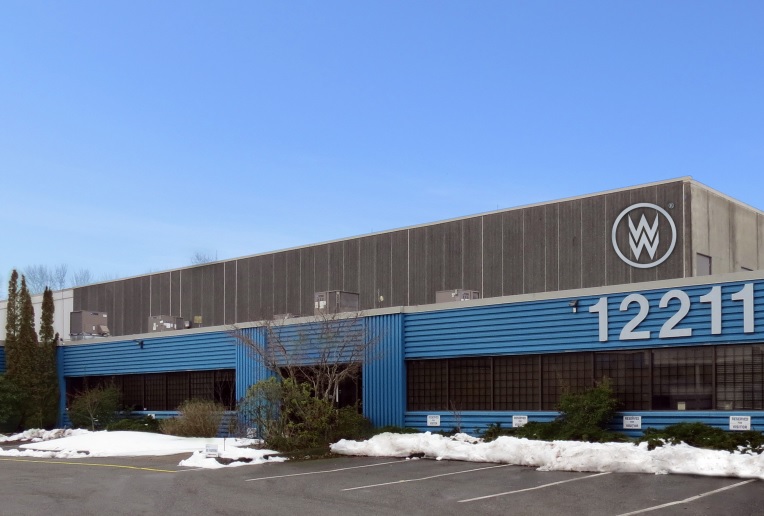 With the launch of Whites Studios Copperwood, the company now has four facilities in B.C.
William F. White International is expanding its Vancouver studio operations with the launch of a new purpose-renovated facility in Richmond, B.C.
The new site, Whites Studios Copperwood, is a 106,000-square-foot studio comprising three sound stages, support space, mill shop, paint shop and parking. (Two of the sound stages are around 22,000 square feet, while the third is around 10,000 square feet). It will open in early summer 2019.

With the new location, Whites' fourth in Vancouver, the company now has more than 14 sounds stages and 500,000 square feet of studio capacity across its facilities in Vancouver.
In a statement, Whites' chairman and CEO Paul Bronfman said the new studio is part of ongoing efforts to meet the B.C. production boom of recent years. According to the CMPA's 2017 Profile report, foreign location and service production in B.C. increased from $1.57 billion in 2015/6 to $2.31 billion in 2016/17 (the most recent data available). The province also hosted a record $2.991 billion in total production in 2016/17.
The expansion comes less than a year after Whites significantly ramped up its presence in Vancouver with the acquisition of Ironwood Studios and Fraserwood Studios, which were rebranded as Whites Studios Ironwood and Whites Studios Fraserwood. With the Ironwood acquisition, the company tapped Ironwood Studios president Alex Godfrey to helm Whites Studios in the role of VP.
In addition to its Copperwood, Ironwood and Fraserwood studios, Whites also operates a fourth location, Whites Studios Riverwood.