Wattpad to expand footprint in India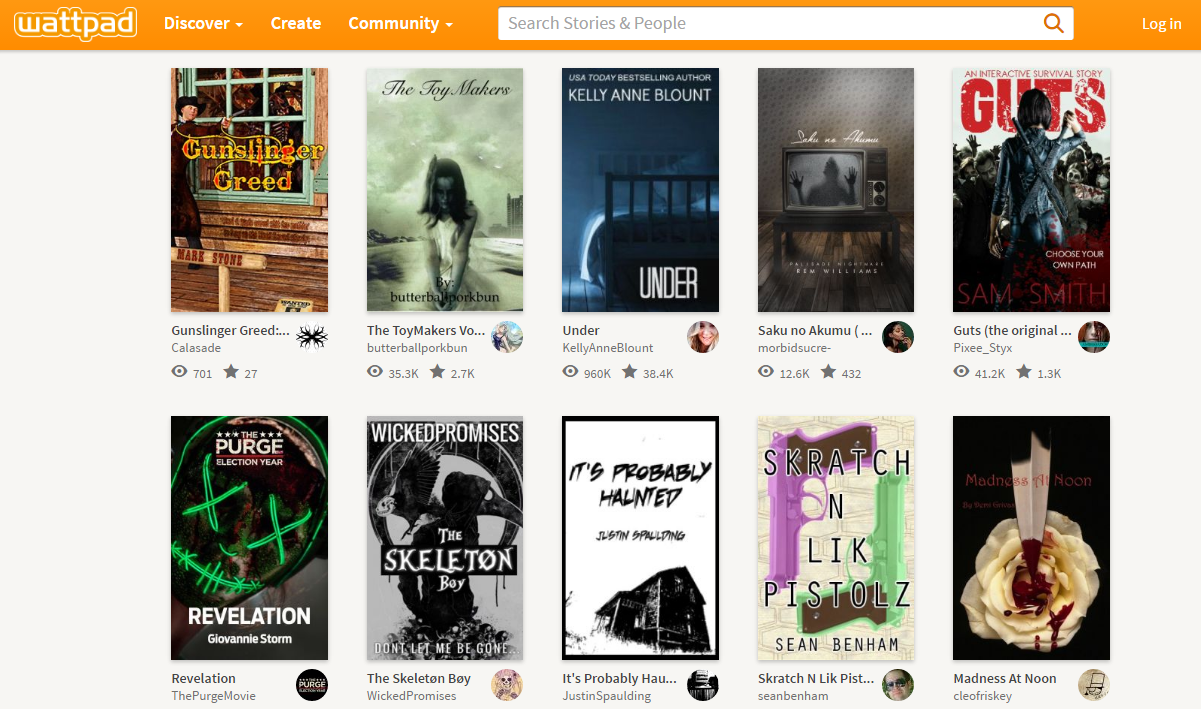 In partnership with investment firm Times Bridge, the self-publishing platform aims to deepen its work with writers in the market.
In a move that could potentially turn more stories by Indian writers into books, TV series, films and digital projects, online self-publishing platform Wattpad has partnered with Times Bridge, the global investments and partnerships arm of one of India's largest media congloms, Mumbai's The Times Group.
Under the deal, Wattpad and Times Bridge will work to increase Wattpad's user base in the country, which currently stands at 2.6 million monthly people who have shared more than four million story uploads. The agreement also aims to help Indian writers build a global audience; as well as provide opportunities for Wattpad Studios to collaborate with new local partners to make books, TV shows, films, and digital projects out of the platform's stories.
While the value of Times Bridge's Wattpad stake has not been disclosed, the partnership gives the Toronto company a direct link to The Times Group's media and entertainment divisions across publishing, broadcasting, film, entertainment, radio and the web, as well connections to some of India's bestselling authors.
This partnership comes on the heels of Wattpad hiring Devashish Sharma, as the first country manager for India, last December. Based in Mumbai and reporting to Wattpad chief product officer and co-founder Ivan Yuen, Sharma is leading the charge to boost Wattpad's user base in India and look for multi-media opportunities for local authors.
Wattpad's Indian expansion follows the launch of the company's own publishing division Wattpad Books, which will release six young adult titles this year, spanning genres such as mystery, romance and fantasy. The books will be available in leading retailers across North America via Wattpad distribution partners Macmillan in the US and Raincoast Books in Canada.
To date, Wattpad has more than 70 million users globally and has already adapted several of its original YA titles into TV series, including The Kissing Booth for Netflix and supernatural thriller Light as a Feather for Hulu. In February, Netflix greenlit The Kissing Booth for a sequel, while Light as a Feather was renewed by Hulu for a second season.
This partnernship with Times Bridge follows Wattpad's recent deal with South Korean talent agency Huayi Brother Korea. Announced last month, the two are working together to develop and coproduce Wattpad stories for film and TV projects for the Korean market, deepening Wattpad's presence in Asia.
From Kidscreen