New Orphan Black series in development with AMC: reports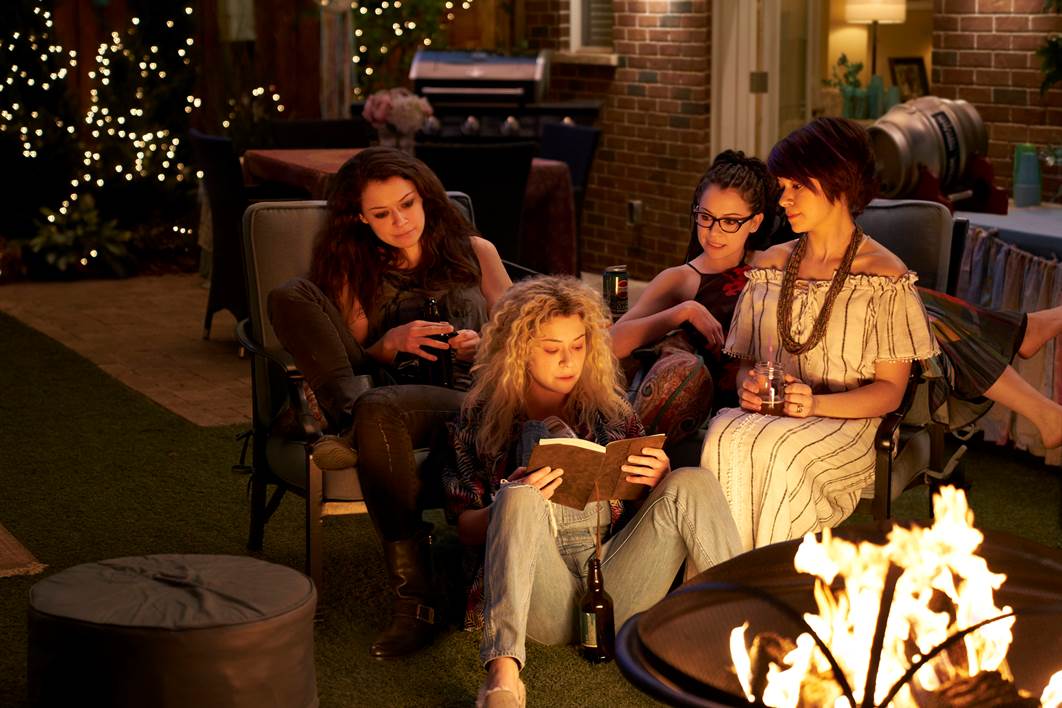 Multiple sources are reporting that Temple Street is working on a new Orphan Black series for AMC, set in the same world with new characters.
A new Orphan Black series is in the early stages of development at AMC, according to multiple reports.
The series is reportedly being developed by Temple Street, which produced the original, and is said to take place in the same clone-filled universe as Orphan Black. It is not, however, a reboot or remake and will not include Tatiana Maslany, who picked up an Emmy award for her work as multiple characters on the original version of the sci-fi drama.

Temple Street declined to comment to Playback on the news, which was first reported by Variety.
Orphan Black originally aired between 2013 and 2017 on AMC sister channel BBC America in the U.S. and Space channel in Canada. It was co-created by John Fawcett and Graeme Manson. The series has already had the remake treatment in Japan with Orphan Black: 7 Genes, starring South Korean actress Kang Ji-Young.