Deals: Bell Media, Kew, Thunderbird
Bell Media inks a deal to stream two midweek CSA galas via CTV.ca, plus more.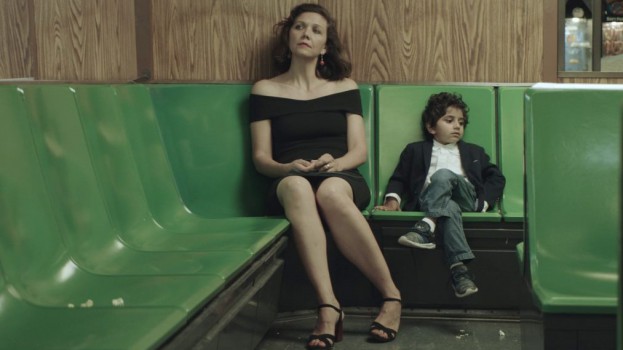 Bell Media
Bell Media has inked a deal with the Canadian Academy that will see CTV.ca streaming the CSA galas for both creative fiction and non-fiction. Branded as CTV Galas, the two events are set to stream on the broadcaster's CTV.ca, CTV app and CTV's Facebook and YouTube pages. Aisha Alfa from The Beaverton is set to host the CSA's non-fiction show on March 26, while Jann Arden, the face behind the broadcaster's upcoming comedy Jann, will host the creative fiction gala on March 27. The creative fiction and non-fiction awards will stream starting at 7 p.m. CBC will air the CSAs broadcast gala live on CBC and CBC Gem on March 31 at 8 p.m. Canadian Screen Week runs from March 25 to 31.
Kew Media
Kew Media Distribution has sold the two-part documentary film Leaving Neverland into more than 130 territories. Produced by Reed's Amos Pictures for HBO and Channel 4, the two-part doc explores the experiences of James Safechuck, at age 10, and Wade Robson, at age seven, who both allege that they were befriended and sexually abused by legendary musician Michael Jackson, who was acquitted of the molestation charges in 2005 and died in 2009. Among the channels that have acquired the doc are ProSiebenSAT.1 Group (Germany), Network 10 (Australia), HBO (Latin America), VPRO (Netherlands), SVT (Sweden), Channel One Russia, VRT (Belgium) and TVNZ (New Zealand). News of the deals follow the film's world television premiere in the U.S. on HBO last Sunday night (March 3) and ahead of its U.K. premiere on Channel 4 later this week. According to Kew, a number of other deals are in the final stages of negotiation.
Thunderbird Entertainment
Thunderbird Releasing, the U.K.-based distribution arm of Thunderbird Entertainment, has picked up the U.K. and Ireland distribution rights to The Kindergarten Teacher (pictured). The film is set for release on March 8 to coincide with International Women's Day as part of a campaign from U.K. agency Birds' Eye View for better gender equality in firm. The Kindergarten Teacher, written and directed by Sara Colangelo, stars Maggie Gyllenhaal as a teacher who crosses a line to nurture the talents of a student she believes may be a poetic prodigy.
With files from Realscreen