Behind BBCAN's "weird and wacky" brand-integration strategy
Big Brother Canada exec producer Erin Brock on how embracing outlandish integrations has sustained interest from brands and audiences alike through seven seasons.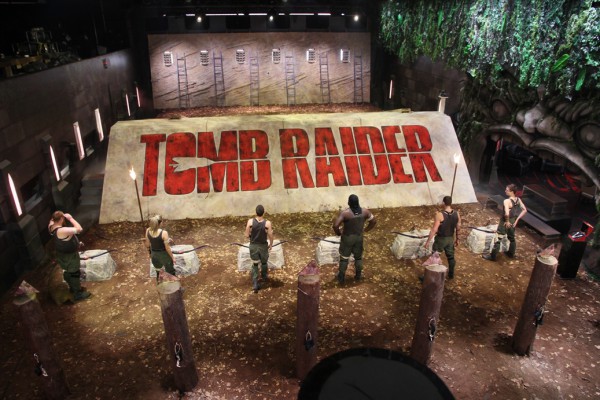 It's a delicate balance when it comes to brand integration on a reality series, with savvy audiences able to see through even the most carefully placed shot of a car brand or lingering glance of a soda can label. And by making sponsors a core part of the show's creative process, the producers at Big Brother Canada have turned brand integration into one of its most creative aspects.
With six seasons under its belt and a seventh debuting earlier this week, Big Brother Canada is demonstrating that its popularity with audiences and sponsors isn't slowing down any time soon. Ratings increased more than 10% between seasons five and six (which posted an average audience of 1.1 million viewers per episode), helping attract five new, season-long sponsors and returning sponsor Wendy's for season seven.
Among the new sponsors is Leon's, which is providing the home makeover prize, along with Summer Fresh, Contiki, Ontario Lottery and Gaming Corporation (OLG) and Skechers.
The sponsorships manifest in a variety of ways, from sponsor-provided grand prizes to product placements throughout the season, but the most recognizable are the sponsored challenges. These weekly events include special luxury challenges or weekly "Power of Veto" competitions, where housemates facing eviction can save themselves from elimination.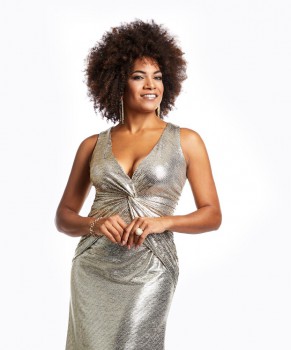 The challenges on Big Brother Canada are known to be outlandish, and brand-integrated competitions are no exception. Insight Productions SVP and Big Brother Canada executive producer Erin Brock told Playback Daily the producers are given "endless creative opportunities" to create compelling integrations for brands, resulting in competitions such as in season five, when houseguests dressed as life-size oreos and dunked themselves into tubs of milk, then raced up "milly lane" to squeeze the milk into a glass.
The draw for brands, said Brock, is the unique timeliness of the show. The near-live nature of the program—three episodes air per week, with live shows pre-taped hours before broadcast—means brand integrations can be adjusted and customized days before it airs on screen. "You have this ability to be 'of the moment,'" says Brock.
Maintaining the high level of sponsor interest (and ad dollars) comes down to the producers' philosophy toward creating integrated content, notes Brock. "We have a full-disclosure approach to it – the show maintains creative control," Brock told Playback Daily, explaining that while brands will collaborate on all aspects of sponsored challenges, including wardrobe and sets, producers have final say on all creative decisions. This is often a benefit for both sides, added Brock. "Integrations perform better for clients when they are less 'salesy' and more part of the content."
Brock counts film sponsors among the most successful integrations. Last season's sponsor was Tomb Raider, where the houseguests competed for a chance to screen the film. The sequence earned a Media Innovation Award for its use of brand integration, awarded to Warner Bros., ad agency OMD and Corus Entertainment.
Seven years in, Brock says producers are able to turn around one-time sponsored challenges in three weeks and produce placements within a single day, which is a boon in what Brock says is a changing integration landscape, with sponsors spending money later in the process.
However, signing on sponsors as early as possible tends to lead to the best results. "We've learned that lead-up time is a huge win for both [in the collaborative process]," says Brock. "We have a depth of experience in how you're going to reach people. We've learned embracing the weird and wacky tend to be where we see the most effective integrations."
At the end of the day, holding onto that creative integrity helps create authentic moments on the show, which give brands a level of engagement they don't often see anywhere else, added Brock. "You're seeing real-life people in this crazy social experiment relate to their products."