Women sweep TV comedy, drama in 2019 WGC award noms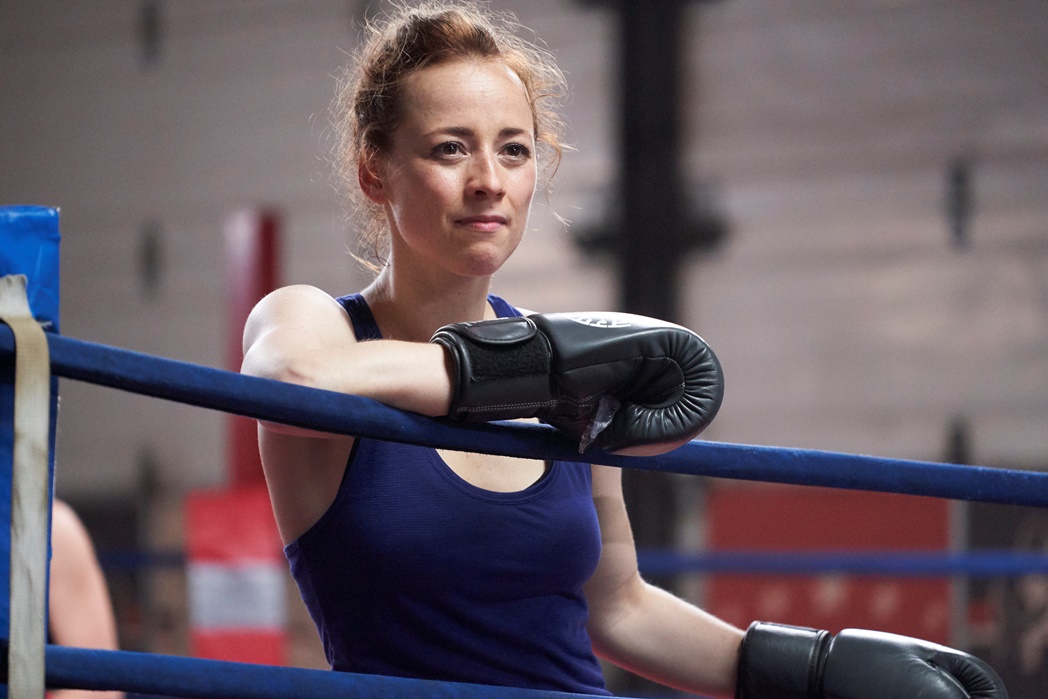 This is the first time both categories include all-female nominees, with Cardinal picking up two nominations for Jennica Harper and Sarah Dodd.
The Writers Guild of Canada (WGC) has unveiled its 2019 nominees and, for the first time in its history, women have swept both the TV comedy and drama categories.
Canadian film and TV has increasingly seen an uptick of women recognized for achievement in writing, with an even split of female and male writing nominees in the Canadian Screen Awards between film and TV.
Cardinal (pictured) landed two nominations in the drama category for scribes Sarah Dodd and Jennica Harper, who is currently the showrunner of Jann. Also nominated in the category are two Canadian sci-fi series, with Julie Puckrin picking up a nomination for Killjoys and Caitlin D. Fryers earning a nod for Wynonna Earp. Fryers is the only double nominee this year, picking up a second nomination in the MOW and miniseries category for No One Would Tell. She is joined by Tim McKeon for Odd Squad: World Turned Odd and James Phillips for Separated at Birth.
In the comedy category Sonja Bennett picked up a nomination for the Letterkenny Christmas special, Rupinder Gill for Schitt's Creek and Amanda Joy for Second Jen, which she stars in and co-created with writing partner Samantha Wan.
Canadian TV writers also picked up feature film writing nods, with Jeremy Boxen nominated for 22 Chaser and Anne with an E creator Moira Walley-Beckett for The Grizzlies alongside co-writer Graham Yost. Writer, director and producer Thom Fitzgerald also picked up a nod for Splinters.
The nominees for documentary feature are Michael McNamara for Catwalk: Tales From the Cat Show Circuit, Sarah Fodey for The Fruit Machine and Christine Nielson for Jumbo: The Life of an Elephant Superstar.
Now in its sophomore year, the best new series script category awarded two nominations to Little Dog, one nod for Joel Thomas Hynes and the other for Christopher Roberts. They're nominated alongside Daegan Fryklind for The Bletchley Circle: San Francisco and Joel Buxton for Cupcake & Dino: General Services.
Cupcake & Dino is also up for a children's series nomination for Mike Girard, while Wishfart landed two nominations for writers Josh Sager and Jerome Simpson (for the episode "I Wear This Hat Ironically"), and John Hazlett, Lienne Sawatsky and Dan Williams (for "Litterfools Ain't Cool"). They're joined by nominees Paul Stoica and Alexandre Riendeau for Chop Chop Ninja and Mark De Angelis for Odd Squad. Meanwhile, Star Falls picked up two nominations in the tweens and teens category, one for Cole Bastedo and one more Jennifer Daley, while Todd Ireland earned a nod for ReBoot: The Guardian Code.
Rounding out the nominees for shorts and webseries are Kent Staines and Emily Weedon for Chateau Laurier, David Schmidt for NarcoLeap and Alex Epstein and Lisa Hunter for We've Come to the End of Our Time.
The winners will be announced at the 2019 WGC Awards on April 29.