Corus' so.da uncaps new Twitter series
Produced through the company's in-house social content studio so.da, #DestinationDishes follows celebrity chefs as they create destination-themed meals.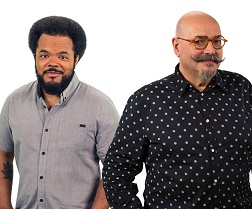 Corus is hitting the road for its upcoming mid-form Twitter series, #DestinationDishes.
Set to launch on Food Network Canada's Twitter page on Monday, March 11 at 4 p.m., the eight-part series features chefs Massimo Capra, Lynn Crawford, Dustin Gallagher and Roger Mooking as they create destination-themed meals. The interactive project is produced through Corus' in-house social content studio so.da. CIBC Aventura has signed on as the exclusive sponsor for the series.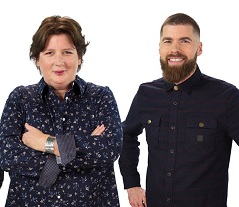 #DestinationDishes is Corus' second mid-form Twitter series and follows #OneDirtyDish, which has racked up more than two million total video views, according to Corus.
Corus first announced its partnership with Twitter during its 2018 upfront. At the time, Corus cited stats indicating 15 million Canadians use Twitter monthly, and 44% of those users say they check Twitter multiple times a day.
Last week, the company unveiled a change to its organizational structure that positions its TV, radio and digital platforms under the newly created "broadcast networks" umbrella. With the move, Corus EVP and CRO Greg McLelland's role was expanded to include oversight of so.da.