HGTV, Property Brothers expand franchise with 'Forever Home'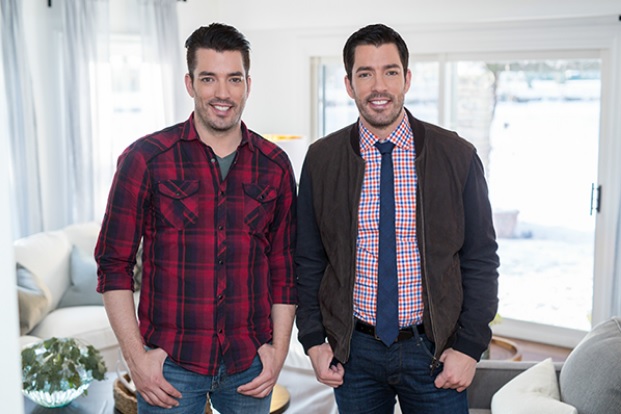 The new series, produced through Scott Brothers Entertainment, will premiere on HGTV Canada this summer following its U.S. debut in May.
U.S. home renovation network HGTV has greenlit a new Property Brothers series that will look to transform ordinary abodes into dream homes.
Produced by U.S.- and Canada-based Scott Brothers Entertainment, Property Brothers: Forever Home will feature the renovation twins as they meet with couples who are already settled into their homes but need the brothers' expertise to unlock their property's full potential via a full-scale home makeover.
In the U.S. the series will premiere on HGTV on May 29, while HGTV Canada will debut the series this summer.
In each episode, the selected couple will tour nearby renovated homes with Drew to learn about the features they love and the ones they can live without. Jonathan, meanwhile, will present two animated design options to the homeowners that showcase different ways their house can be reimagined into a forever home where they can happily spend their lives.
The show is executive produced by Scott Brothers Entertainment's Jonathan and Drew Scott.
The greenlight comes a year after the brothers inked a multi-year deal with HGTV in the U.S. Other shows in the Property Brothers franchise include Property Brothers: Buying & Selling, Brother vs. Brother and Property Brothers at Home.