DHX highlights Peanuts deal, new business structure in Q2 report
A process is underway to reorganize the Halifax-based company into two separate subsidiaries, one for studios and TV channels, and another for digital and content assets.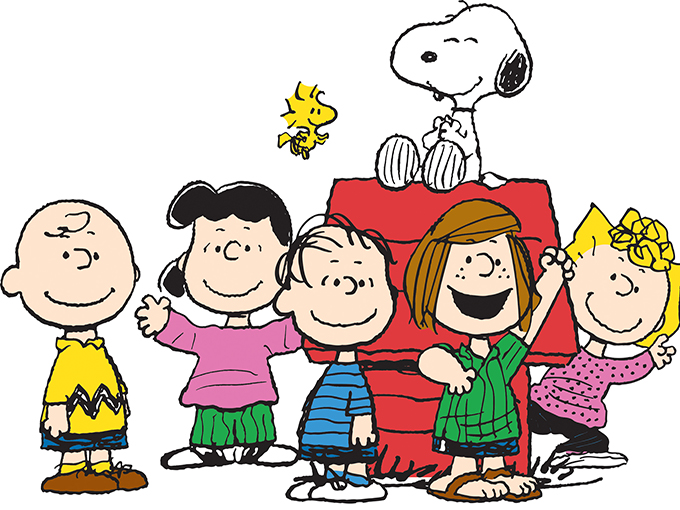 DHX Media has initiated a process to reorganize the company into two separate subsidiaries, the Halifax-based company revealed Tuesday.
One of the subsidiaries will house its cash-flow-generating studios and TV channels, while the other will be for its global digital and content assets, including WildBrain and its distribution and consumer-products businesses.
During an investor call, executive chair and CEO Michael Donovan said the reorganization will not change anything at the operational level. "From a modeling perspective nothing changes. In its most simplistic form, think of a holding company that owns two unique subsidiaries, with different growth profiles and different regulatory constraints. Our objective is to simplify each subsidiary to enable improved focus and strategic flexibility," he said.
The company expects to announce further details "as the process unfolds," he added.
In its Q2 filing, DHX reported quarterly revenues of $117 million, down from $121.9 million a year prior, and adjusted EBITDA of $22 million, compared with $32 million in Q2 of 2018. In addition, Wildbrain's ad-supported YouTube network garnered seven billion views during the quarter, up 29% from a year ago. WildBrain revenue rose 13% to $19.9 million, up from $17.6 million a year ago, marking its highest revenue per quarter to date.
The announcement of the reorganization comes as DHX continues to streamline both its production capacity and its content slate. In September, the company concluded a year-long strategic review, the results of which saw it refocus its efforts in two key areas: leveraging its IP portfolio to produce premium original content for SVODs, and investing in Wildbrain.
On Tuesday the company said it has reduced the number of shows it produces from 26 to 20 over the past year. Donovan said the slight downsizing of its slate has allowed it to "focus on the shows we think have the greatest potential, particularly with respect to consumer products."
One such property is Peanuts(pictured), which it acquired in May 2017. In December, the company revealed it is producing exclusive new Peanuts content for Apple's soon-to-launch streaming service. Donovan said the "landmark" deal will keep its Vancouver animation studio at near-capacity for years to come. Elsewhere on the investor call, senior management said its Halifax animation studio, which it sold in November, was operating at a loss in the current year.