In Brief: Giant Little Ones wins best int'l film at Goteborg fest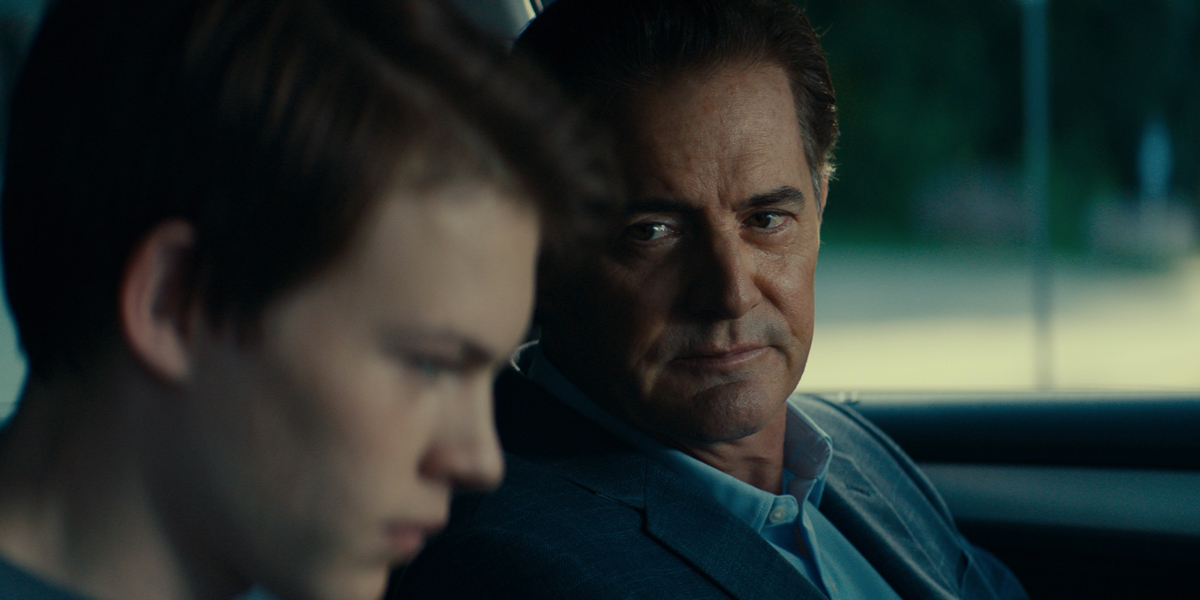 Plus: Mercury Filmworks copro Hilda wins a trio of prizes at this year's Annie Awards and more.
Giant Little Ones named best international film at Göteborg Film Festival
Keith Behrman's Giant Little Ones has won the Best International Film award at the Göteborg Film Festival in Sweden. The award is chosen through audience vote. Giant Little Ones was named one of TIFF's Top Ten in 2018 and picked up the award for best screenplay at the Vancouver Film Critics' Circle. The coming-of-age film is produced by Euclid431, in association with Storyboard Entertainment, Sugar Shack Productions, Scythia Films and Vigilante.
Hilda leads at Annies
Canadian copro Hilda picked up three accolades at the 2019 Annie Awards, making it the most-awarded TV series at the annual awards ceremony. The series picked up Best Animated TV Production for Children as well as another two awards for achievements in character animation and writing. Hilda is a coproduction from Silvergate Media and Ottawa-based Mercury Filmworks and streams on Netflix. It follows the adventures of a girl living a magical world of elves, trolls and giants.
Walt Disney Canada publicity director Barb Matheson moves to design firm
Toronto-based design firm, Citizens and Collaborators, has hired long-time film and TV publicity exec Barb Matheson as its managing director. The former director of publicity & promotions for Walt Disney Studios Motion Pictures Canada will take on the new position as the company looks to broaden its services and footprint. Over her nine years working for Disney, Matheson developed and led Canadian publicity, promotions and experiential marketing campaigns for titles like Star Wars: The Last Jedi, Frozen and Marvel's The Avengers. Matheson has also served as director, publicity & communications for eOne and as acting director of publicity for Alliance Films. Citizens and Collaborators' current and previous clients include Canadian Tire, Cadillac Fairview and IKEA Canada, to name a few.
Image courtesy of TIFF