CRTC extends deadline for comments on production report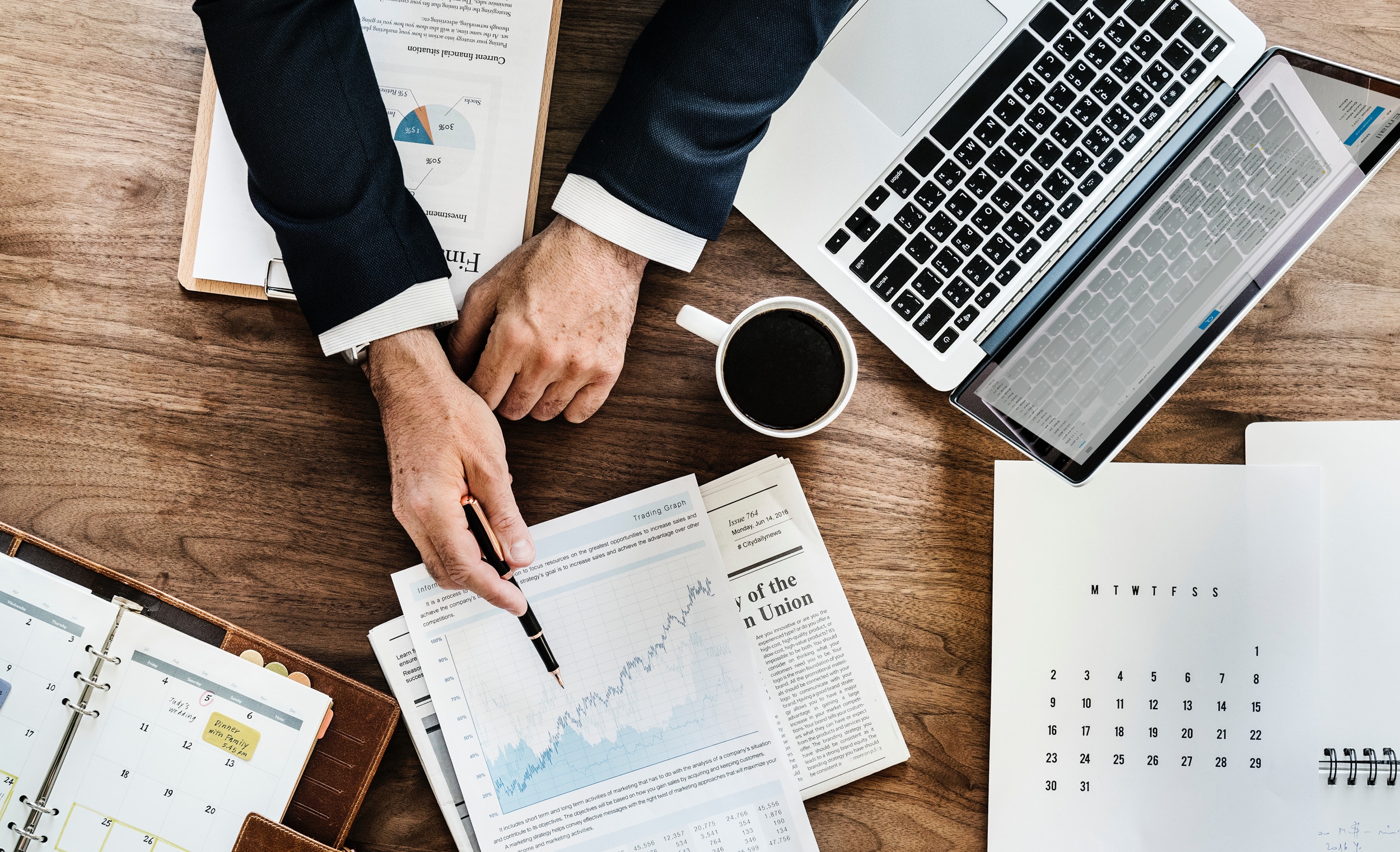 Following two joint requests for an extension, the CRTC has pushed back the deadline for its expanded PNI report.
The CRTC has extended the deadline for comments on its new production report for English- and French-language ownership groups.
Set to replace the Commission's annual Programs of National Interest (PNI) report, submissions were originally due on Feb. 6, 2019.
However, in a consultation notice issued yesterday (Feb. 4), the CRTC said it received two joint procedural requests – one from Bell Media, Corus Entertainment, Rogers Media and Quebecor Media and another from the Alliance des producteurs francophones du Canada, the Quebec English-Language Production Council, the English-Language Arts Network and On Screen Manitoba – requesting an extension.
The Commission first issued a call for comments about the new report in late December. In its call, the CRTC said it was interested in expanding the report to include details about all Canadian programming expenditure categories, excluding news and sports. In addition, the CRTC also said it wanted to give groups the opportunity to weigh in on the possibility of the report tracking creative roles such as showrunner. The new deadline for comments is March 6, 2019.