New Metric hires Matthew Vittiglio to lead finance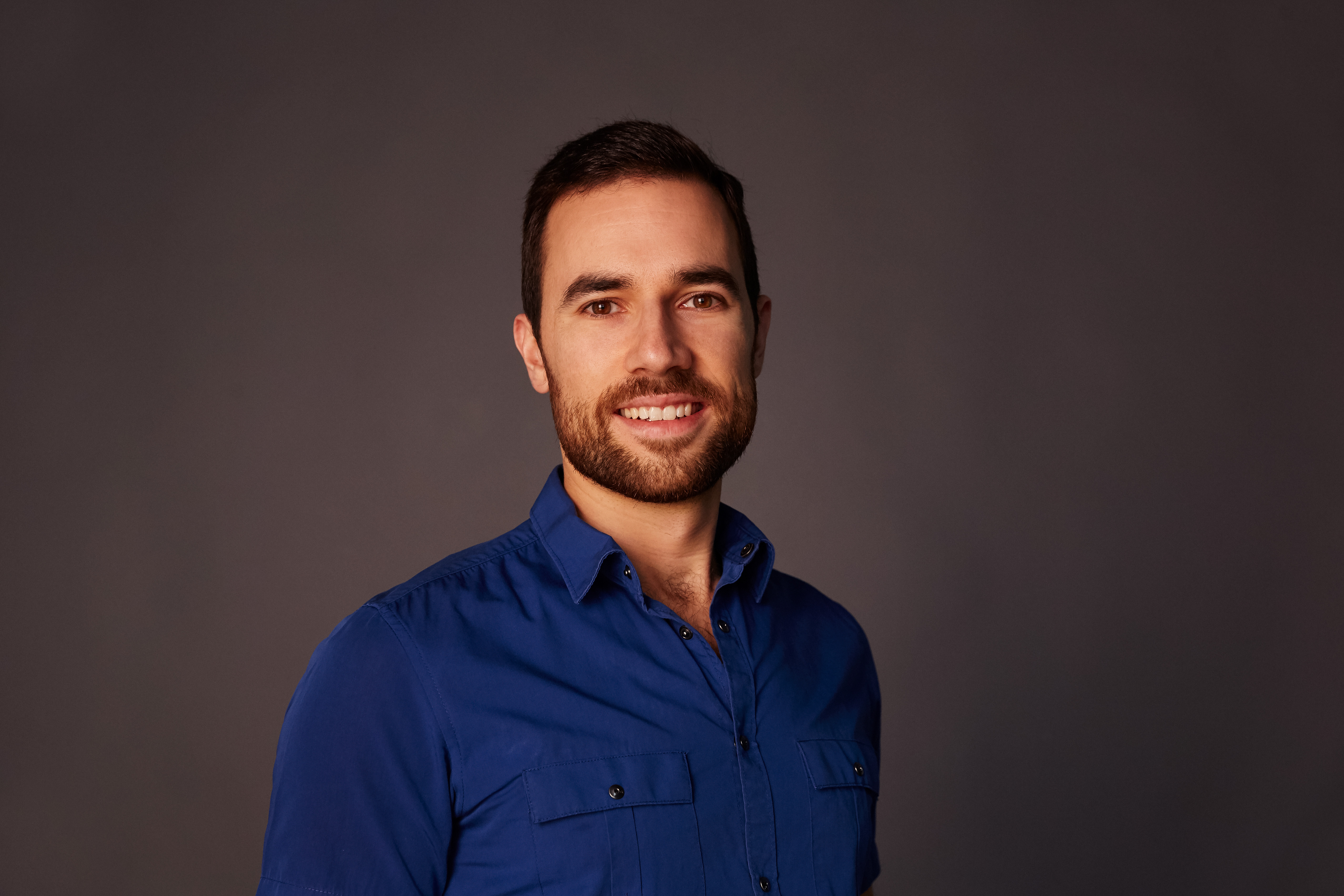 The hires mark an evolution for the five-year-old company as it brings more "specialists" into the fold, said president Mark Montefiore.
New Metric Media has hired experienced financial exec Matthew Vittiglio as its new VP of finance, marking a key milestone in its growth.
Vittiglio joins the company from kids producer 9 Story, where he facilitated the acquisition and financial integration of Brown Bag Films and Out of the Blue. He previously served as controller at Epitome, overseeing corporate and production finance and business affairs, and held roles with Canada Revenue Agency and KPMG.
New Metric founder and president Mark Montefiore hinted at the future he envisions for the prodco, noting that Vittiglio's M&A experience in particular is an asset. "That experience will be invaluable because there's only so much organic growth that can be done before you start getting into those conversations of M&A," he told Playback Daily.
"It doesn't mean that tomorrow we're going to merge with or acquire someone, but it also doesn't mean that we won't," he continued. "What it means is we're going to be aware of what the opportunities are, and know what things mean."
The hires mark an evolution for the five-year-old company, said Montefiore, as it brings more "specialists" into the fold and looks to build on domestic and international momentum, including key international deals for Letterkenny (Crave) and Bad Blood (City) with Hulu and Netflix, respectively. Last year, New Metric brought on Alex Lalonde as VP of business affairs and operations.
"Since New Metric started, it's been run by myself and a couple of others who are entrepreneurs. What that means is you need to be skilled in many different areas, and professional in none. I can dream all day about what I want the company to be, but, without the specialists like Alex and Matt in place, getting there would be either very difficult or very long," he said.
"Having them in place, it creates that roadmap of where we want to be, and most importantly how we're going to get there."
At the same time as growing its team, Montefiore said the prodco has also been going "gangbusters" on developing and acquiring new IP. The slate is being overseen by director of development Beth Iley and VP of development Caroline Habib.