Bell Media greenlights medical drama The Transplant for CTV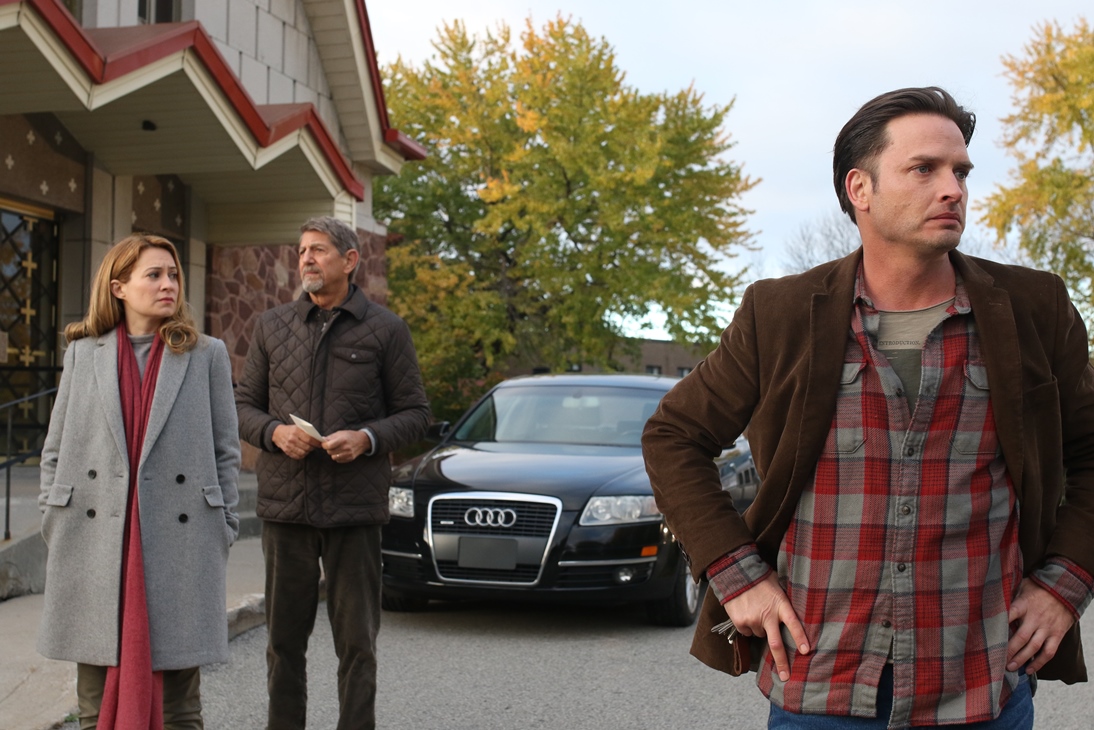 NBCUniversal has signed on to distribute the series outside of Canada.
Bell Media has greenlit a new medical procedural from Sphère Média Plus titled The Transplant.
NBCUniversal is already on board to distribute the series outside of Canada, building on a partnership the two companies built via dramas Motive and The Disappearance (pictured). The series, which will air on CTV, was announced today at the Canadian Media Producers Association (CMPA) Prime Time conference in Ottawa.
The one-hour drama tells the story of Syrian refugee Bash, a former doctor with an "elusive past" who relocates to Toronto to start a new life. He gets the unexpected chance to get back into the medical professional after a freak accident leads him to saving the life of the chief of Toronto's busiest trauma centre. The first cycle will be comprised of 13 episodes.
The Transplant is created by Joseph Kay (This Life, Bomb Girls), and produced by Jocelyn Deschenes, Bruno Dube, Virginia Rankin, Jeremy Spry, and Tara Woodbury of Sphère Média Plus.
According to Mike Cosentino, president, content and programming at Bell Media, CTV landed on The Transplant for both its fresh take on the medical drama, and its potential for success in the international market.
The Transplant is scheduled for production in summer 2019 and is slated for the 2019/20 broadcast season.