IATSE to represent factual workers in Canada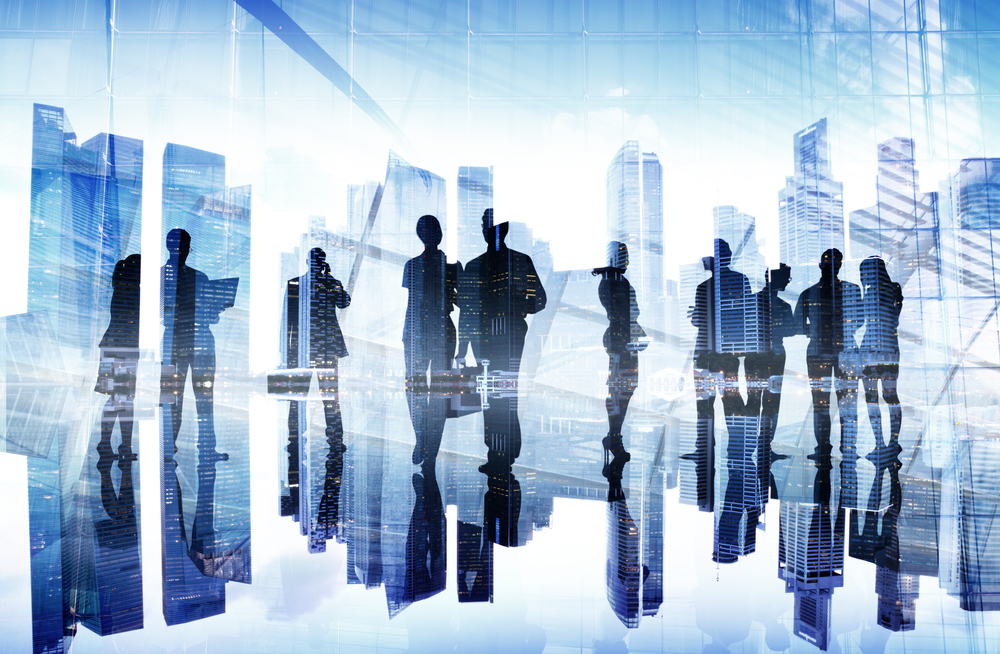 The North American union has partnered with media union CWA Canada on its Fairness in Factual TV campaign.
The Fairness in Factual TV campaign gained a significant ally on Tuesday as IATSE revealed it is broadening its scope to include more comprehensive representation of unscripted workers in Canada for the first time.
The campaign, launched five years ago by media union CWA Canada and its largest guild, the Canadian Media Guild (CMG), was created to advocate on behalf of individuals working in the factual TV industry in Canada.
John Lewis, IATSE's international VP and director of Canadian affairs, told Playback Daily the union has occasionally represented workers on certain Canadian shows in the past, but never in the "broad-base, comprehensive way we're doing here."
IATSE and CWA Canada have formed a council to explore areas it believes the industry can be improved for factual workers in Canada, looking at things such as pay, work-life balance and health and safety. "Part of that overall campaign is to look at representing, organizing and unionizing these shows, and having workers work under terms and conditions of collective agreements that would fit within the reality industry dynamic," said Lewis.
Currently, individuals working in the factual TV space are not covered by IATSE agreements. In the future, Lewis said the goal is to establish an agreement that would be administered jointly by IATSE and CWA. Outside of CBC and Vice, no workers in the factual TV industry in Canada are covered by union contracts.
Lewis added that IATSE will use its experience of organizing both on-set and off-set workers in reality television in the U.S. to guide the process in Canada. In the past, the union has negotiated contracts for workers on series including The Biggest Loser and other reality shows.
In both Canada and the U.S., workers' rights in the factual space have been a topic of activism and campaigns in recent years. Last fall, Toronto law firm Cavalluzzo filed a $35-million class-action lawsuit against Cineflix Media.  The suit, based on a statement of claim made by story editor Anna Bourque, alleges that Cineflix violated workers' rights and the terms of the Ontario Employment Standards Act (ESA) by classifying non-managerial employees as independent contractors.
Image: Shutterstock