Gusto Worldwide stirs up a new OTT deal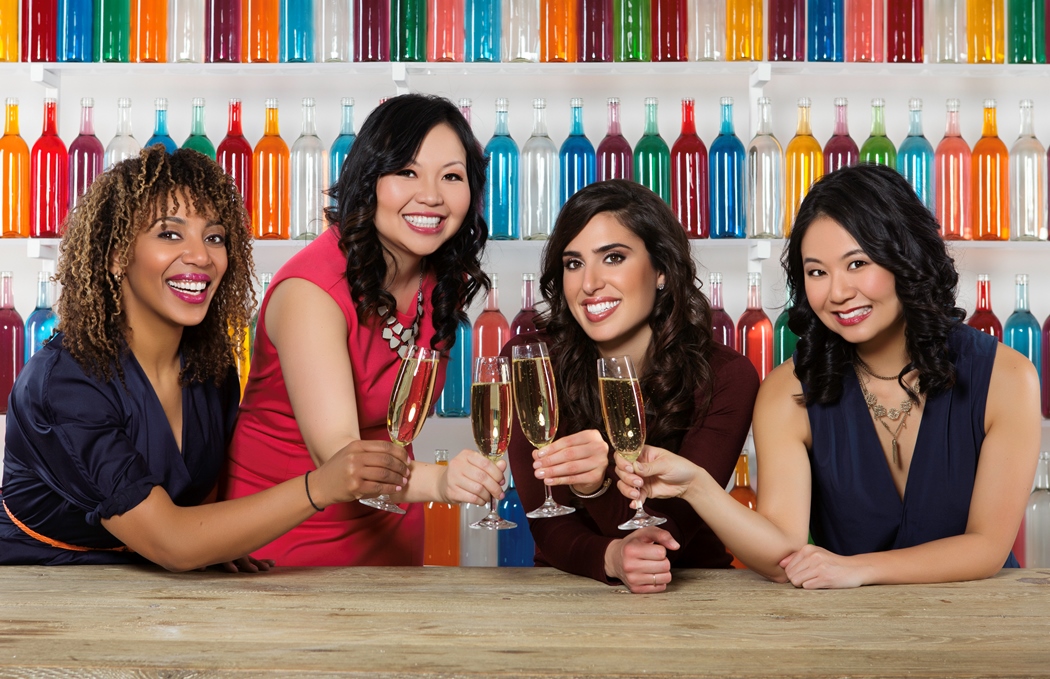 Gusto TV will be the first food channel on the newly launched U.S. OTT service STIRR.
Gusto TV is expanding its reach in the U.S. via a new deal with OTT streaming service STIRR, marking the latest in a string of digital-distribution agreements from Gusto Worldwide Media.
Gusto will be the first food channel offered on the ad-supported platform, owned by Maryland-based Sinclair Broadcast Group, with its linear channel and on-demand library to be released soon. The streaming service was launched earlier this month.
Original Gusto TV programming available for STIRR viewers includes One World Kitchen (pictured), The Urban Vegetarian and Cook like a Chef. The service offers a curated assortment of local and national channels and on-demand programming based on location.
Gusto Worldwide Media has expanded the channel to several different regions within the last eight months, starting with Singapore in June 2018 with its first linear channel outside of Canada. Since then Gusto has extended its reach in the east through sales of original programming in Russia, South Korea, Australia and the Philippines. Most recently Gusto TV landed on OTT service Vemox, which streams to Spanish-language audiences in the U.S. and Latin America.