Kew Media invests in newly formed Scottish prodco
The new prodco, Two Rivers Media, has already landed its first commission with BBC Scotland series Children of the Devolution.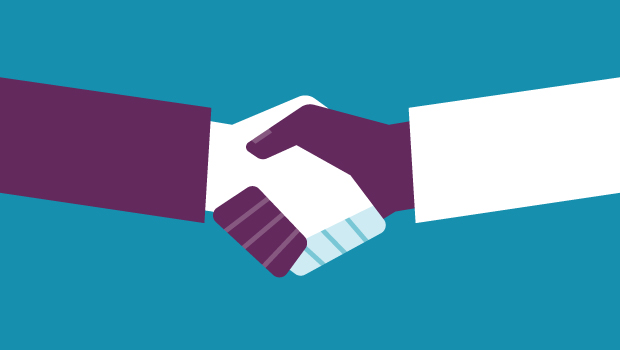 Toronto-headquartered Kew Media Group has acquired a stake in the newly formed Scottish prodco Two Rivers Media.
Two Rivers Media was formed by veteran TV exec Alan Clements, with the intent to produce a diverse slate of content, including factual, daytime series and features, entertainment shows and scripted. The prodco will primarily focus on the Scottish, U.K. and international marketplaces.
Former STV head of documentaries and factual Mick McAvoy has been tapped to head up Two Rivers' factual business, with the company currently recruiting talent in other genres.
Two Rivers recently landed its first commission in the BBC Scotland series Children of the Devolution. The docuseries commemorates the 20th anniversary of the opening of the Scottish parliament, and follows broadcaster Allan Little as he speaks with people between the ages of 20 and 60, whose lives were shaped by the major governmental change.
Fellow investors in Two Rivers include Scotland-based merchant bank Noble Grossart and U.K. pubcaster Channel 4. Kew retains the option to acquire a controlling stake in the company.
"Kew's interest in Two Rivers Media demonstrates the continued expansion of our international footprint, as well as our commitment to a broad range of content created by some of the best talent in our industry," said Steven Silver, Kew Media founder and CEO, in a statement. "We've found incredible creative and business partners in Alan Clements, Noble Grossart and Channel 4.