Jeffrey Katzenberg to keynote BANFF 2019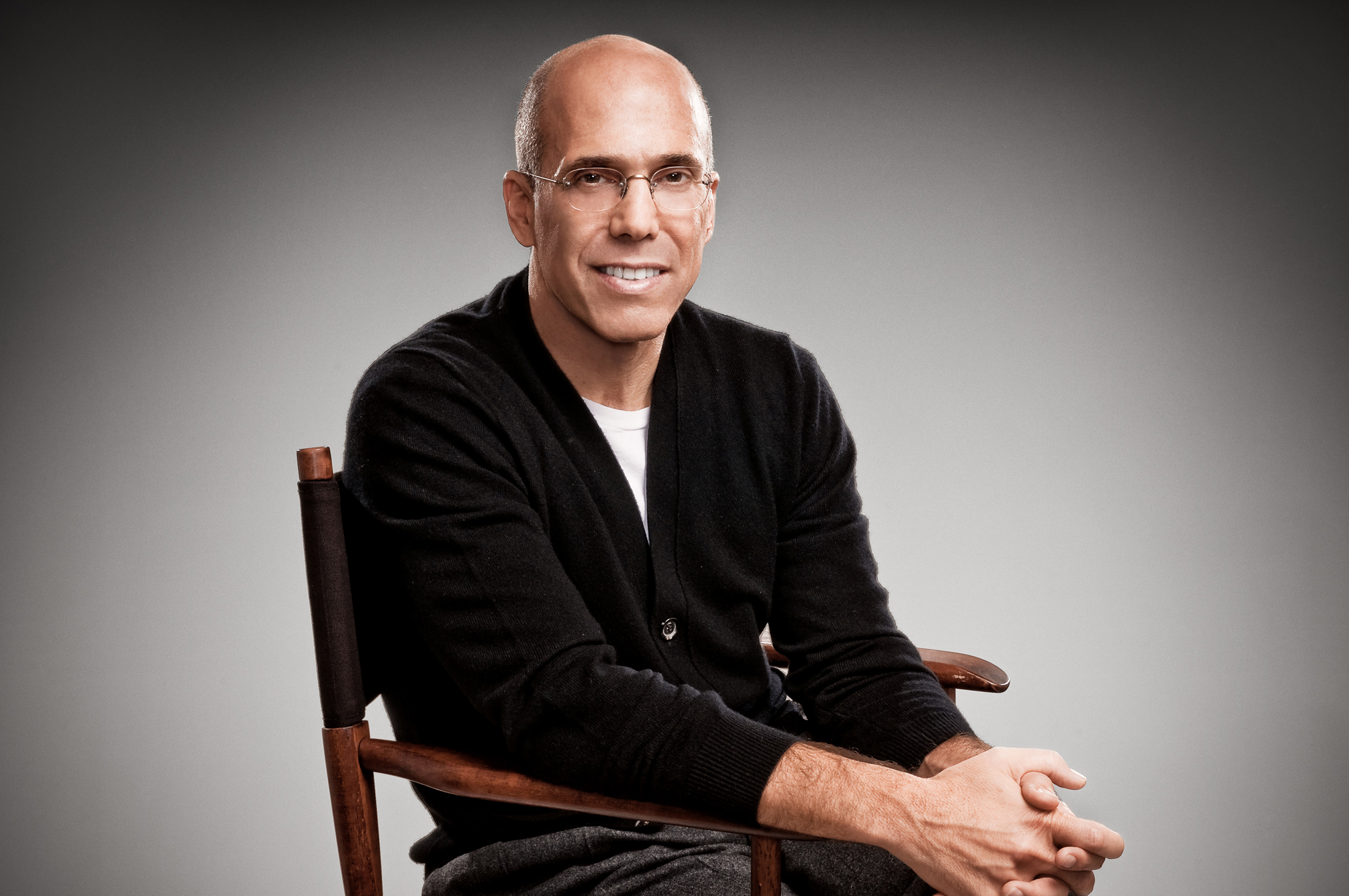 The industry mogul will kick off the festival's 40th anniversary with a discussion about his high-profile new venture, Quibi.
Banff World Media Festival (BANFF) has revealed that film industry mogul Jeffrey Katzenberg will kick off its newly launched Summit Series.
The festival announced Thursday (Jan. 24) that Katzenberg will take part in an exclusive fireside conversation on June 9. Katzenberg is the first speaker to be announced for BANFF's new Summit Series, a forward-looking program launched to coincide with the 40th anniversary of the festival.
Katzenberg is the co-founder of DreamWorks and the current managing partner of tech holding company WndrCo and chairman and founder of online video service Quibi. During a 40-year career, he has also served as president of production at Paramount Studios and chairman of Walt Disney Studios. While at Disney, the studio released animated classics like The Little Mermaid, Aladdin and The Lion King. In addition, while leading DreamWorks the company introduced projects like Kung Fu Panda, Madagascar and How to Train Your Dragon.
"Jeffrey's well-earned reputation as a world-class content leader presents such an exciting opportunity for all of us attending the Banff World Media Festival. We are honoured to have him join us," commented Randy Lennox, Chair of the Board of Directors for BANFF," said newly elected BANFF chair Randy Lennox in a statement.
This year's BANFF runs from June 9 to 12. It is operated by Playback parent company Brunico Communications.