TSN brings back Engraved on a Nation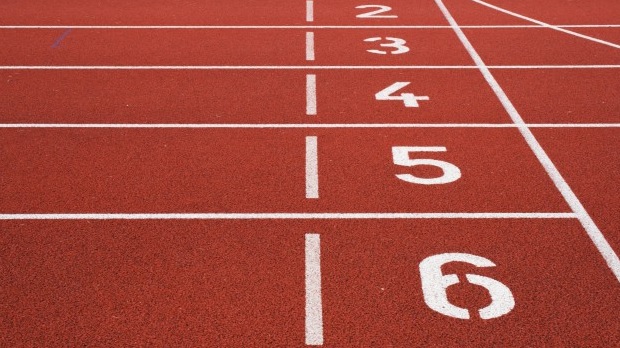 After seven years, the docuseries will return to the airwaves on Feb. 6 with an episode about sprinter Donovan Bailey.
It may be home to big-league stars, but TSN is hoping to appeal to fans of sports of a broader stripe with the return of 2012 docuseries Engraved on a Nation.
Focusing on the stories behind star athletes such as sprinter Donovan Bailey, the new season will feature six 60-minute episodes beginning Feb. 6, airing Wednesdays at 7:30 p.m. on TSN. Engraved on a Nation will also stream on SVOD Crave at a later date.
The first episode will focus on Bailey and the lead-up to the 1996 Summer Olympic Games and his struggle to revive the popularity of sprinting with Canadians after the 1988 Olympic doping scandal involving Ben Johnson.
Future episode topics include the 1997 debate over the Lou Marsh Trophy for Canadian Athlete of the Year being awarded to a Formula One driver (produced by Anaid Productions), the legacy of Marilyn Bell's swim across Lake Ontario (Circle Blue Entertainment) and fan culture surrounding Toronto FC (AK Films). Other episodes airing as part of the series are Omega Man: A Wrestling Love Story (Jocumentary Productions) and On the Line (Clique Pictures).
The original Engraved on a Nation garnered a Canadian Screen Award and reached more than seven million Canadians with its debut doc, a tribute to the CFL Grey Cup.
From Media in Canada
Image: Unsplash