Deals: Gusto, Blue Ant, Corus, Strada, Space Tigers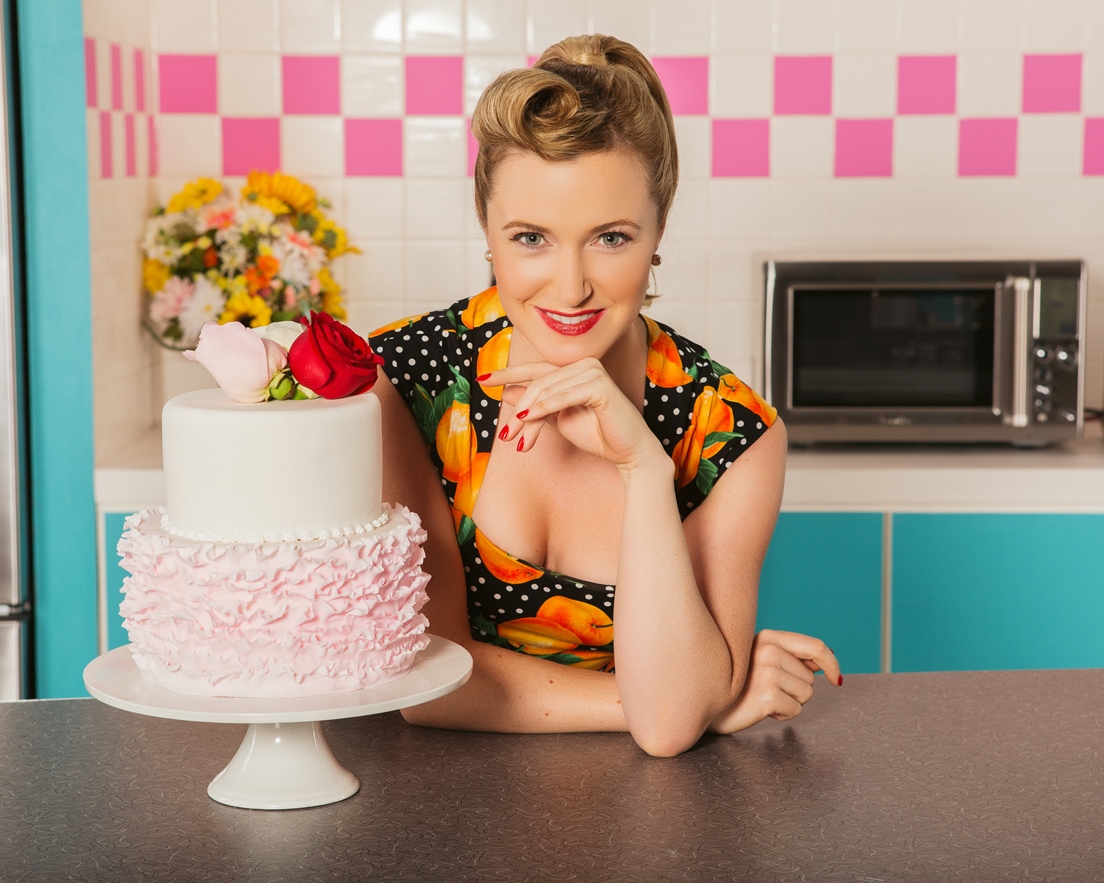 Gusto TV makes its Latin American debut, Blue Ant's Smithsonian expands its global footprint, Corus lands a new food competition series and more.
Gusto Worldwide
Gusto Worldwide has sold more than 60 hours of original Gusto TV programming to launch on Olympusat's OTT platform VEMOX. The streaming service, which serves English and Spanish-language audiences in Latin America and the U.S., will offer Gusto TV as a live TV and on-demand option. Among the launch offerings are nine series and five specials, including Flour Power, The Latin Kitchen, and The Urban Vegetarian. This marks the first time Gusto TV has been available to Latin American audiences. The channel is already available for English-language audiences in the U.S., Singapore and parts of Europe, and has recently sold series to territories such as South Korea and Russia.
Blue Ant Media
Blue Ant Media will extend the reach of its Smithsonian channel through an expanded deal with Smithsonian Networks. The channel, which launched in Canada in 2013, will now have distribution in Asia-Pacific, Turkey, Israel, the Middle East, and Africa. This is a continuation of Blue Ant's collaboration with Smithsonian Networks, after the companies launched a joint venture, Love Nature 4K, in 2015.
Blue Ant has also landed a new carriage deal in the Philippines for nature channel ZooMoo. The deal, which will see ZooMoo carried on the satellite service Cignal and select cable options on Sky, expands on the channel's existing Philippines presence under the digital service Easy TV. All platforms are owned by Solar Entertainment. Blue Ant appointed Beatrice Lee as CEO of subsidiary BAM Asia in 2017 to oversee expansion of its channels, including ZooMoo, in the Asia-Pacific region.
Corus Entertainment
Corus Entertainment has acquired food competition series Buddy vs. Duff for its Food Network Canada channel. The series features Cake Boss's Buddy Valastro and Ace of Cake's Duff Goldman in a six-week battle to determine who is the "king of the cake." Buddy vs. Duff will premiere March 10 during Food Network Canada's free preview, which runs from March 1 to April 30.
Strada Films
Lone Scherfig's The Kindness of Strangers has landed distribution in Germany and Austria ahead of its world premiere at the Berlin Film Festival in February. HanWay Films brokered the deal with German distributor Alamode for the rights to the Canada/Denmark copro, which was produced by Toronto's Strada Films, Denmark's Creative Alliance and a number of other international partners. Entertainment One (eOne) has already picked up the distribution rights in Canada, while SF Studios has purchased rights for Scandinavia.
Space Tigers
U.S. distributor Indican has picked up the worldwide distribution rights to Space Tiger's 8 Minutes Ahead.  The Canada/China copro, which premiered at Whistler Film Festival in 2017, tells the story of two half-brothers — one living in Vancouver, the other in Hong Kong — who struggle between money and family when their father changes his will. 8 Minutes Ahead is directed by Ben Hoskyn, written by Allan Mackey, Nate Estabrooks and Nick Dolinski, and is produced by Hoskyn and Estabrooks. The film is set for digital release on Jan. 22 and DVD release Feb. 5 in the U.S. and Canada. Indican will be presenting 8 Minutes Ahead to foreign buyers at the European Film Market in Berlin next month.