Great Great Great heads to the U.S.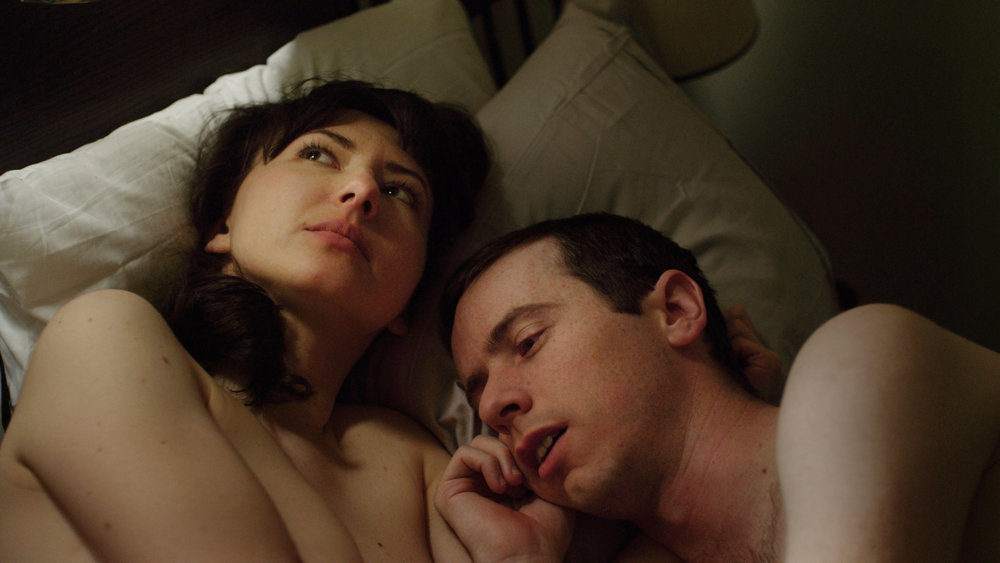 The dramedy from director Adam Garnet Jones will receive a theatrical and VOD release through a deal with New York-based distributor Ammo Content.
Adam Garnet Jones' sophomore feature Great Great Great will receive a U.S. release via a deal with New York-headquartered distributor Ammo Content.
Starting on Jan. 25, the dramedy from the Fire Song writer/director will be released in U.S. theatres in Los Angeles. The following week the film will be screened in limited markets before getting a February VOD release. Toronto-based V71, the sales arm of A71 Entertainment, inked the deal with Ammo's Michael Ingram.
Directed by Jones, Great Great Great follows a young couple's decision to get engaged and how it threatens to break the two apart. Co-written and produced by Jones and the film's star Sarah Kolasky, the film was picked up by A71 in 2017. It went on to screen at various Landmark cinemas across western Canada and Ontario as part of A71′s Canadian Indie Film Series that October. Isabelle Pilon and Farah Merani serves as associate producers on the project.
In addition to its Canadian theatrical debut, Great Great Great took home three awards at the Canadian Film Fest in 2017, winning the festival's Best Feature Film title.
Great Great Great stars Kolasky, Daniel Beirne and Richard Clarkin.