CRTC approves TVA acquisition of Serdy Media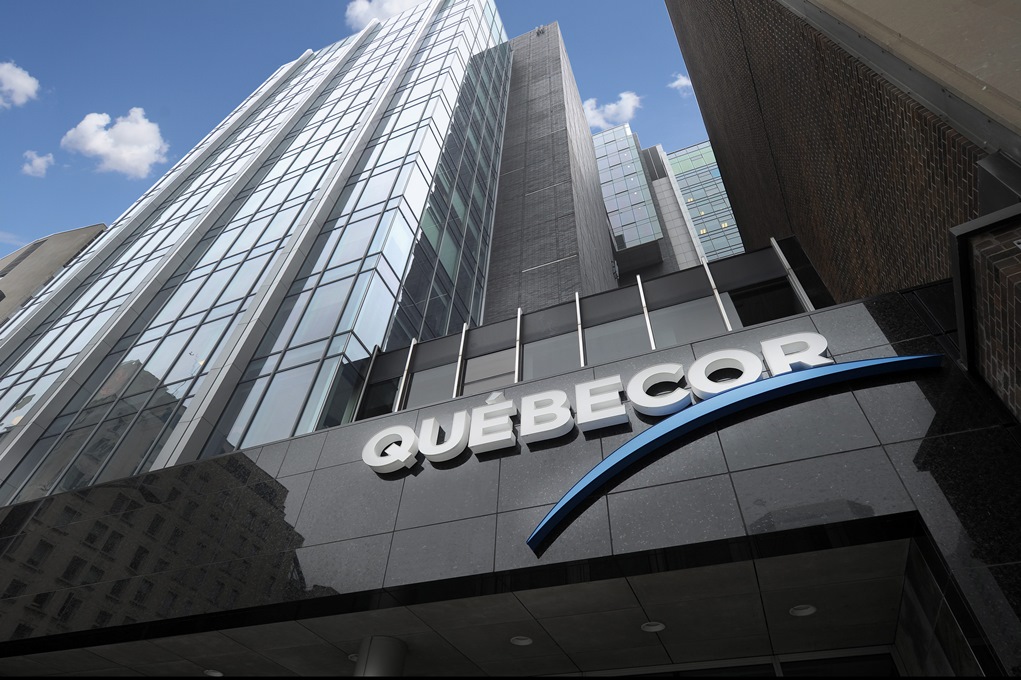 The transaction will result in a tangible benefits package of $1.7 million being directed to the CMF, Telefilm and the Quebecor Fund.
TVA Group has received the green light from the CRTC to acquire Serdy Média and its specialty channels Évasion and Zeste.
The $17.9 million transaction will generate a $1.7-million tangible benefits package, proposed by TVA Group owner Quebecor. The package will be allocated to the Canada Media Fund (CMF), Quebecor Fund, and Telefilm's Talent Fund over a period of seven years. CMF will receive payments equaling $861,508; the Quebecor Fund will receive $573,691, while $358,557 will go to Telefilm.
As a condition of the sale, the CRTC has ordered Quebecor to file an agreement with the CMF, Telefilm, and the Quebecor Fund that all funds will go toward the development of French-language content.
As part of its decision, the CRTC noted that Zeste was non-compliant with its licensing agreement to devote at least 35% of weekly programming to Canadian content during the 2015-16 period, which will be put into consideration at Zeste's next license renewal. Quebecor has indicated to the CRTC that Zeste will adhere to Canadian content requirements under its ownership.
The acquisition was first announced in May of 2018, with TVA intending to diversify its offerings and attract a larger audience for the group's platforms. Serdy president and CEO Sébastien Arsenault called the decision to sell "necessary to sustain both channels' growth."
TVA Group on Monday released a statement welcoming the decision, advising that the transaction is expected to close within the next few weeks once conditions set by the CRTC have been met.
Image courtesy of Quebecor Media