Big Bad Boo's 16 Hudson renewed for season two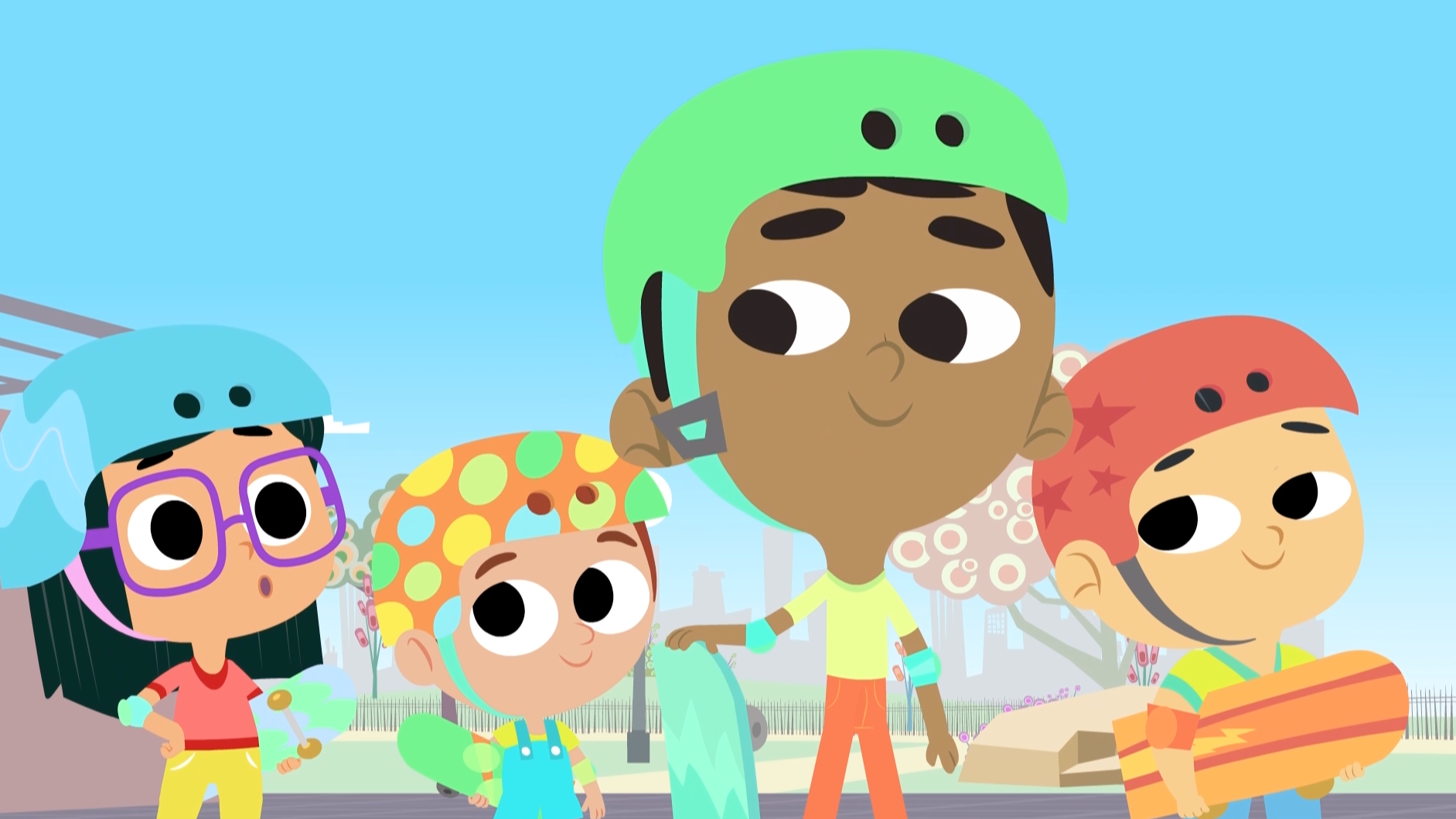 The 2D series from the Vancouver-based animation company will return for a second season.
TVOKids, Knowledge Kids and CBC Radio-Canada have renewed Big Bad Boo Studios' animated series 16 Hudson for a second season (39 x 7 minutes).
Produced by the Vancouver-based company, 16 Hudson is aimed at preschool kids and follows the adventures of a group of neighbours who live in a big city building. It was greenlit last August by TVOKids, Knowledge Kids, SRC Radio-Canada and ICI Televison's Oznoz. ICI Television and the Shaw Rocket Fund have also boarded the show as additional partners.
The show's first season saw 16 Hudson receive holiday specials to celebrate Chinese New Year, Diwali and Persian New Year; three digital storybooks; and three online games on TVOKids.org and 16hudson.com. For season two, three episodes of the show will air exclusively on TVOKids website, while Big Bad Boo will develop new games for the show.
16 Hudson is the first preschool show of its kind to feature a main character with two dads and lead characters that are Iranian and Chinese, in addition to a half-Irish, half-Indian character, said a release from Big Bad Boo. In 2015, TVO inked a deal with Big Bad Boo to develop the series.
This February, Big Bad Boo will shop the series in Miami at the annual Kidscreen Summit. Several major channels are in discussion for securing the international rights to the series, according to a release, with more announcements set to follow after the market.