Production begins on sci-fi feature Enhanced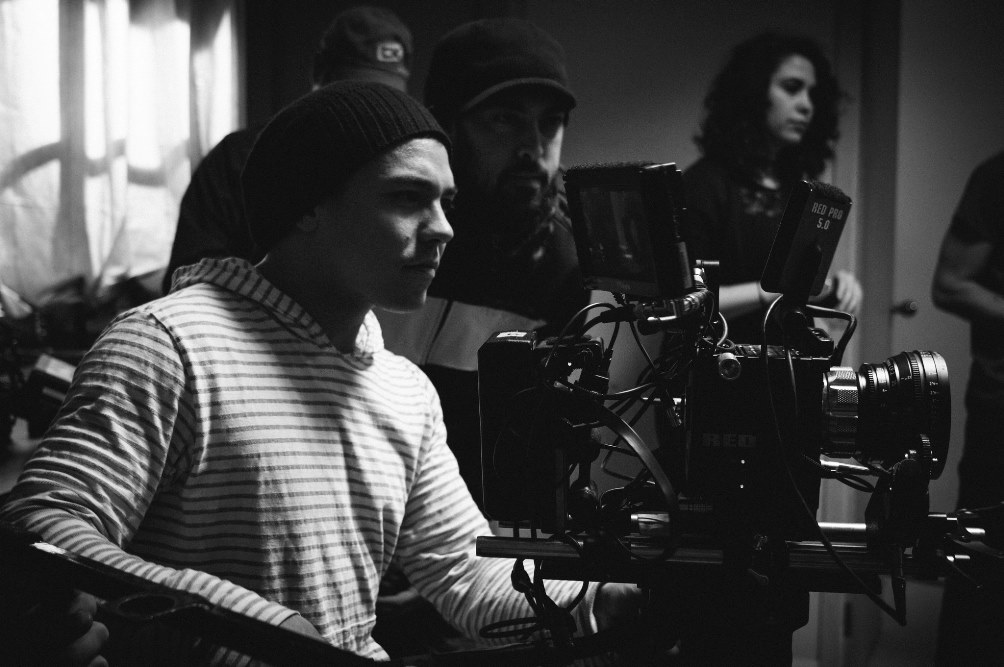 Director, writer and stunt performer James Mark will helm the action feature, which stars 19-2's Adrian Holmes.
Cameras are rolling in Toronto on director James Mark's sci-fi action feature Enhanced.
Produced by Bruno Marino (Gridlocked) and Fast Motion Studios CEO and co-founder Plato Fountidakis (Lost Girl), the film depicts the unlikely partnership of a super-powered fugitive and a disenfranchised soldier who must save humanity from a reality-bending experiment.
Enhanced is co-written by Mark, Matthew Nayman and Peter Van Horne. The film stars Adrian Holmes (19-2), Canadian figure skating champion Elvis Stojko, Alanna Bale (Cardinal) and George Tchortov (Goon). Mark's brother and frequent collaborator Chris Mark is also attached to the project as a fight choreographer.
Marino told Playback Daily he "jumped at the chance" to work on the project due to the involvement of the Mark brothers and Fountidakis, who "have amassed a large body of work and are well respected in the film community."
This is Mark's third feature film, having also helmed 2X Entertainment's Kill Order and WTFilm's On the Ropes. He has worked as a stunt performer in a number of Canadian productions, including Killjoys and Dark Matter. Mark picked up a nomination for his stunt work at the 2018 ACTRA Toronto awards.
Enhanced's budget is under $1 million and was financed in part by WTFilms, which has acquired the foreign distribution rights, as well as producer investment and tax credits.
Image courtesy of Bruno Marino