ACTRA National to honour Jay Baruchel with Award of Excellence
The actor, producer, writer and director will receive the award in a ceremony at the Beverly Hilton in L.A. on March 16.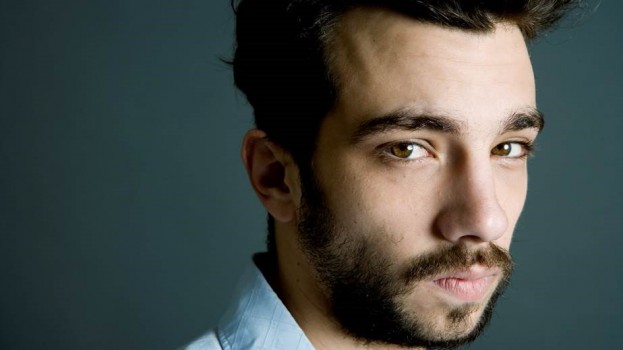 Toronto-based actor Jay Baruchel will receive the 2019 ACTRA National Award of Excellence. The annual award, which recognizes a member's achievements and contributions to the industry, will be presented to Baruchel in a Los Angeles ceremony on March 16.
He is currently in post-production on Random Acts of Violence, which he directed, co-wrote, produced and starred in. He also stars in the upcoming Denmark/Canada copro Secrets from the Russian Tea Room, directed by Lone Scherfig, and recently joined Toronto's Chapterhouse Publishing as an investor and owner to develop titles for the screen.
Baruchel got his start at the age of 12 on the series My Hometown, and as co-host of the children's series Popular Mechanics for Kids alongside fellow Canadian Elisha Cuthbert. Baruchel's mother, Robyne Baruchel, penned ACTRA's guide for stage parents to help protect the rights of child actors. Some of his most recognizable credits include This is the End, Tropic Thunder and the How to Train Your Dragon trilogy. Baruchel made his directorial feature debut on Goon: Last of the Enforcers, which he produced and co-wrote with Jesse Chabot.
Previous winners of the ACTRA award include Molly Parker, Kim Coates, and Neve Campbell.