Netflix takes Workin' Moms global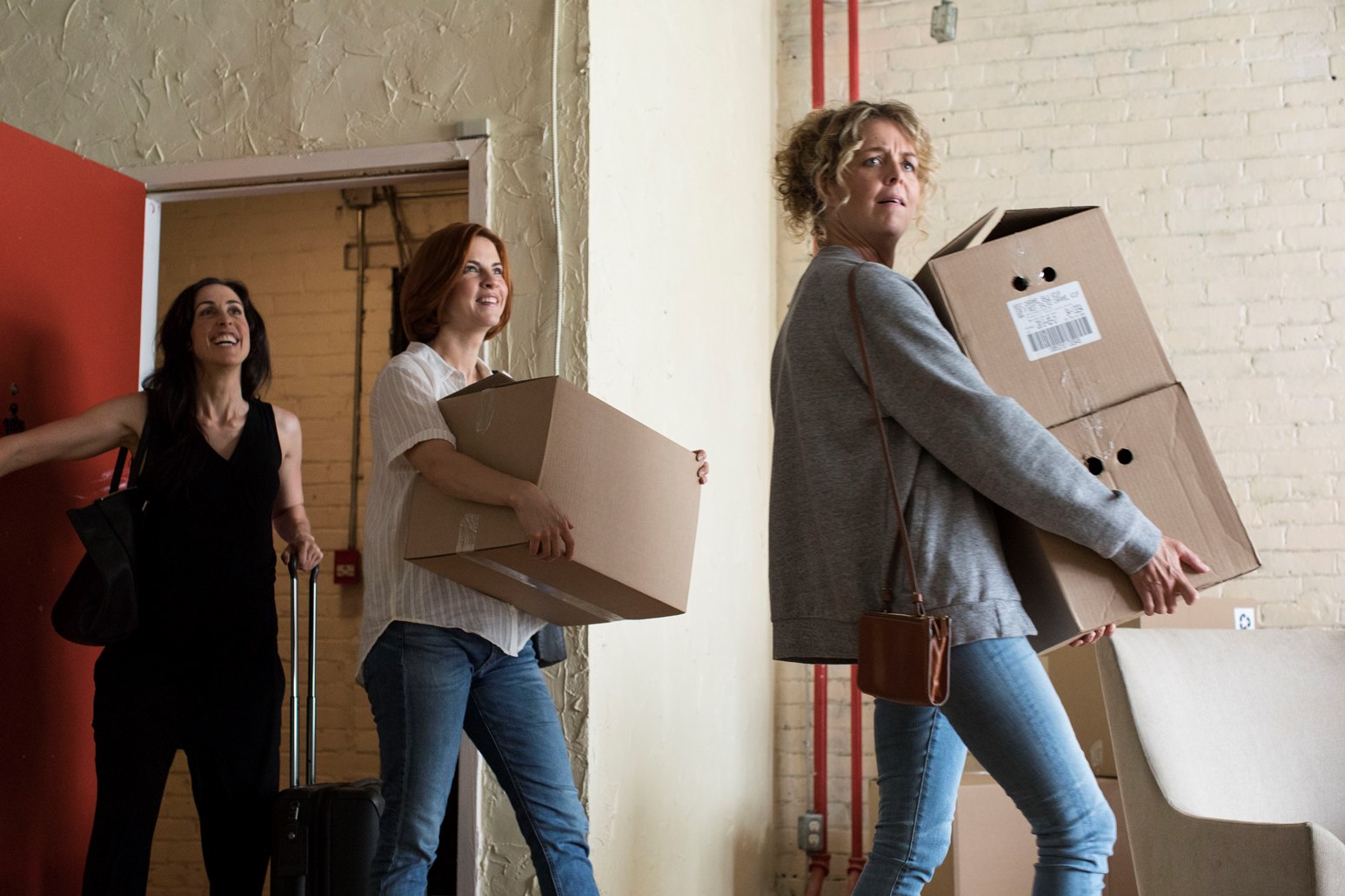 The series will run as a Netflix Original in U.S. and global markets, with seasons one and two set to premiere in winter 2019.
Netflix has picked up the worldwide distribution rights for Workin' Moms.
The deal was revealed the same day as its season-three premiere on Jan. 10 on commissioning broadcaster CBC. The streaming giant confirmed it will be branded a Netflix Original in the U.S. and the rest of the world, with seasons one and two streaming this winter. Netflix is expected to announce the premiere date later this month.
Creator, star and showrunner Catherine Reitman first announced the news on Twitter this morning. In a subsequent interview with Playback, Reitman said the deal was a long time in the making, with Netflix approaching her as early as the show's first season. "We wanted to make sure it was the right fit, so I wanted to keep my options open, and they kept coming back to us more and more aggressively," she said. The deal was finally sealed once Netflix offered to brand the show as an original. "It felt like an opportunity we couldn't say no to."
For Workin' Moms it was most important to find the right partner in order to maintain the show's integrity, noted Reitman, no matter how glossy the brand.
Reitman says the show was always meant to be seen by global audiences. "It feels so good to know that it's going to cross so many barriers, that so many people are going to connect with these stories," said Reitman. "It isn't just a Canadian experience – being a working parent is an international story."
For Reitman, another positive aspect of the deal will be shining an international spotlight on Toronto, which is heavily featured in the series. "[Toronto is] the city that's embraced us and got it from the first moment."
Workin' Moms is executive produced by Reitman and her husband (and co-star) Philip Sternberg under their production company Wolf + Rabbit, along with Tina Horwitz and Joe Sorge. Jonathan Walker is a producer. The series is co-produced by Jillian Locke with Karyn Nolan serving as associate producer.
BREAKING NEWS: WORKIN' MOMS IS GOING GLOBAL! pic.twitter.com/hBb82EETjW

— Catherine Reitman (@reitcatou) January 10, 2019