Family Channel sets two-day premiere for Holly Hobbie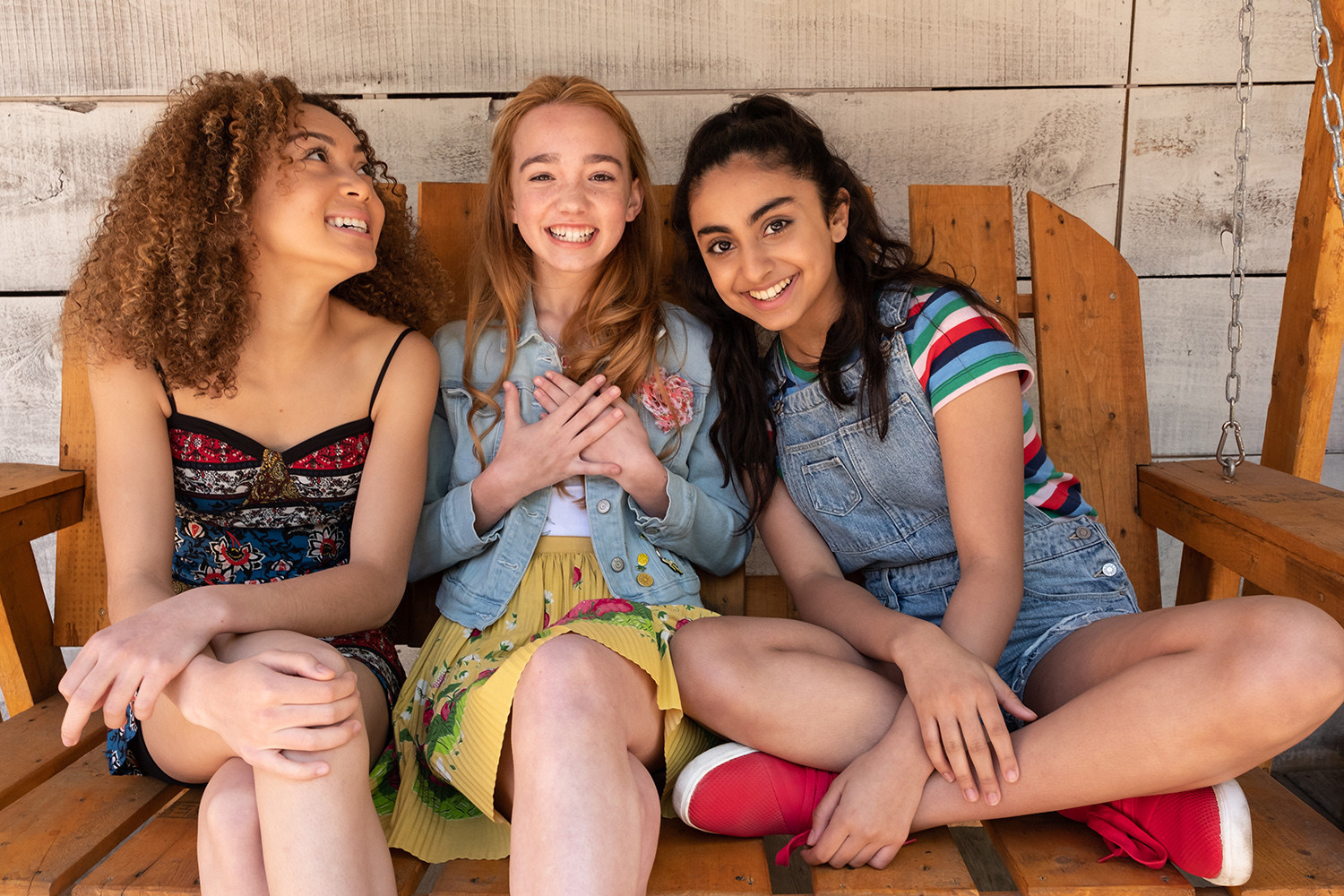 This will be the Canadian broadcast premiere of the children's series, which premiered on Hulu in the U.S. in late 2018.
Family Channel has set the Canadian broadcast premiere of Holly Hobbie on Jan. 12 and 13, with the first two episodes airing at 11:30 a.m. The first episode is currently available to stream on the Family Channel app.
The scripted series, which premiered on Hulu in the U.S. in late 2018, is based on the American Greetings character of the 1967. Its modern telling features 13-year-old Holly, played by Ruby Jay, as an aspiring singer and songwriter growing up on a farm just outside a small American town.
Hulu commissioned Holly Hobbie in spring 2018. It was filmed in Hamilton and Toronto with the financial participation of the Shaw Rocket Fund. The first season is comprised of 10 half-hour episodes and co-stars Saara Chaudry, Kamaia Fairburn, Hunter Dillon, Charles Vandervaart, Kate Moyer, Erin Karpluk, Evan Buliung, and Sara Botsford.
Holly Hobbie is produced by Aircraft Pictures in association with Cloudco Entertainment. Sarah Glinski (Degrassi: Next Class, Degrassi: The Next Generation) serves as showrunner and executive producer. Producers on the series are Aircraft Pictures' Anthony Leo and Andrew Rosen, Cloudco Entertainment's Karen Vermeulen, Ryan Wiesbrock and Sean Gorman, and Wexworks Media's Matthew Wexler.