Attraction Images, Caramel Films wrap production on Mafia Inc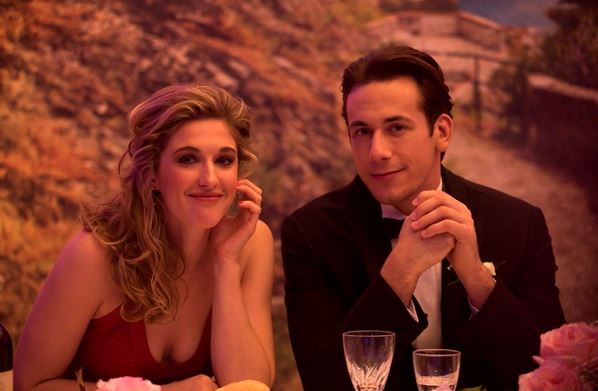 Directed by Daniel Grou and penned by Sylvain Guy, the French-language crime drama shot in Montreal and Cuba.
Filming has wrapped in Cuba on the French-language crime drama, Mafia Inc., produced by Montreal prodcos Attraction Images and Caramel Films. 

Penned by Sylvain Guy (Zie 37 Stagen) and directed by Daniel Grou (Cardinal, Vikings, 19-2), the feature follows two rival mafia clans. Prior to shooting in Cuba this month, Mafia Inc. filmed in Montreal.
Producers on the project include Antonello Cozzolino, Andrew Rouleau and Caramel's VP of production Valérie d'Auteuil. Attraction's president and exec producer Marleen Beaulieu, SODEC president and CEO Louise Lantagne and Attraction Group founder and president Richard Speer all serve as exec producers.
In February, the project was one of two films selected by the Quebecor Fund  for its Event and Film Production Assistance Program, splitting $380,000 with Sophie Deraspe's Antigone. A month later, the two features were among the 10 French-language films awarded close to $13 million from Telefilm Canada. Les Films Seville, which also funded the feature, will distribute the film in Quebec. A spokesperon for Seville confirmed no release date has been set yet.
Funding and financing for Mafia Inc. included SODEC, the Harold Greenberg Fund and provincial and federal tax credits. According to SODEC's annual report for 2017/18, the project received a $1.5 million investment from the funder towards its production. It stars Cristina Rosato, Marc-Andre Grondin, Ali Hassan, Gouchy Boy, Benz Antoine, Rafael Petardi, Gerry Mendicino, Domenic Di Rosa, Pina Di Blasi and Robert Cordileone.
Photo credit: Bertrand Calmeau