Christine Magee named Talent Fund chair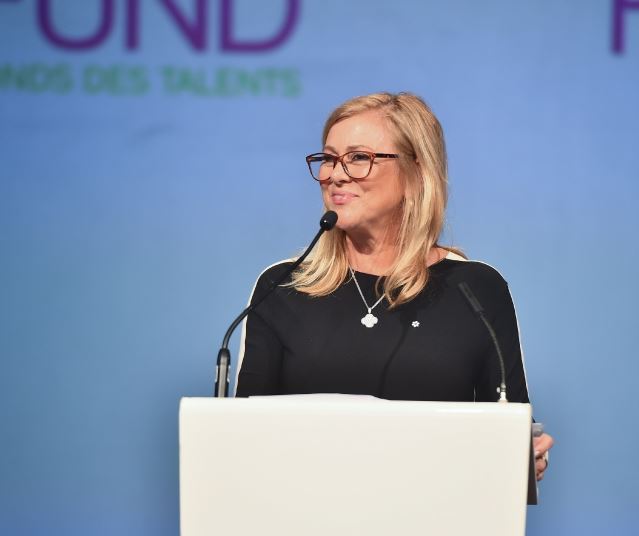 The co-founder and co-chair of Sleep Country Canada will take over the post from Hartley T. Richardson.
Christine Magee has been appointed as the new chair of the Talent Fund, a private investment fund created by Telefilm Canada in 2012 to support emerging filmmakers.
The co-founder and co-chair of Sleep Country Canada, who recently served as a member of The Fund's advisory committee, will replace Hartley T. Richardson. Richardson has been with the organization since its inception and will continue on with the organization's committee.
In addition to Magee, Cinemas Guzzo's president and CEO Vincenzo Guzzo and writer/graphic designer Kimberly Walker have been added to the advisory committee. They join Margaret Anne Fountain, Mark Dobbin, Anil Gupta, Michael E.J. Phelps, Sandi Treliving, John Bitove and David Aisenstat.
The Talent Fund, which mainly supports the discovery and career progression of emerging Canadian talent, is supported by principal partners like Bell Media and Corus Entertainment and private donations. In the Talent Fund's 2016/17 report, it recorded that it received $2.57 million in funding. In a release announcing the recipients of Telefilm Canada's new Talent to Watch program this summer, which is supported in part by The Talent Fund, former Talent Fund chair Richardson said the organization has raised an additional $1 million in commitments and added Quebecor as a partner.
Photo credit: George Pimentel