Boat Rocker combines content and rights teams under Studios banner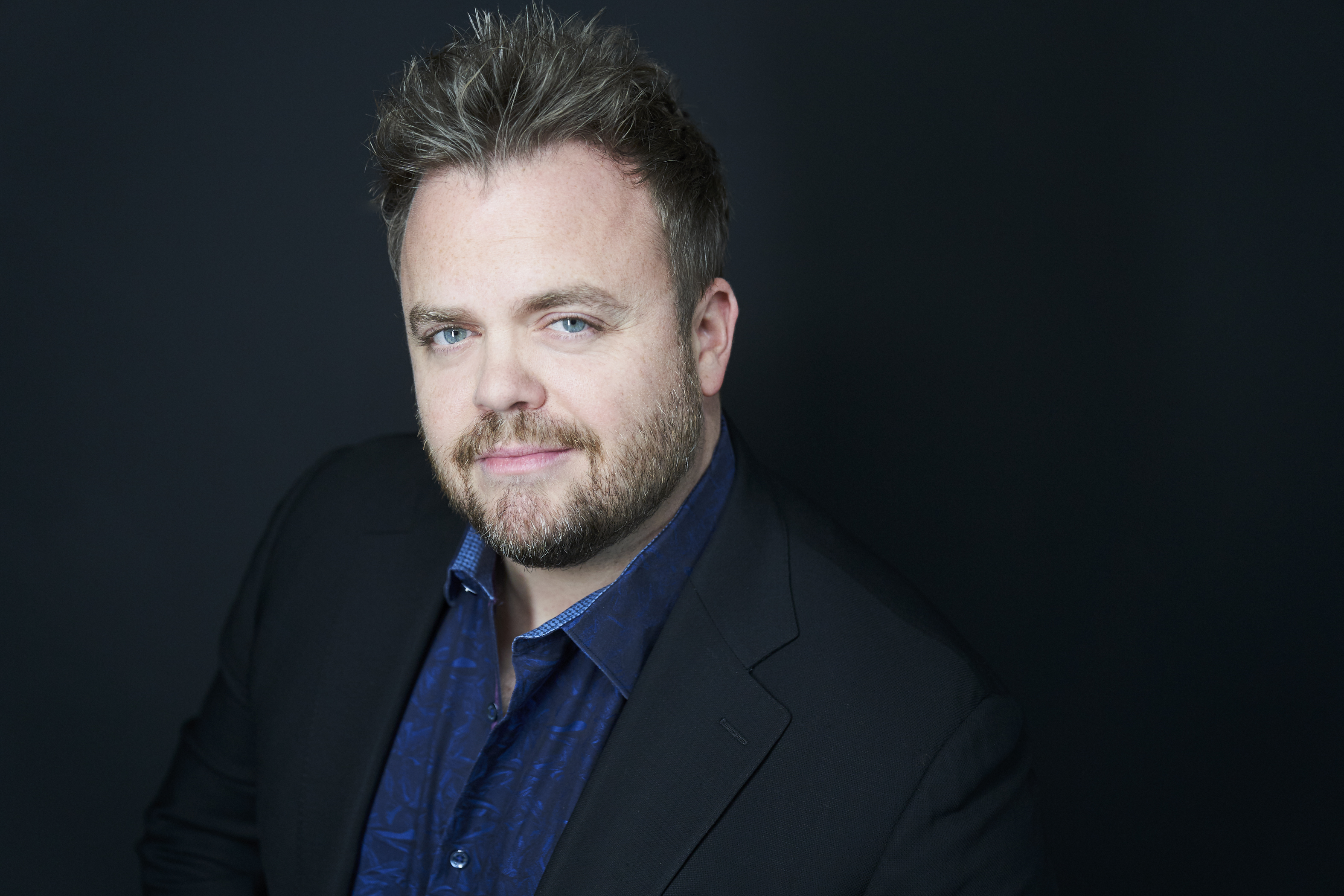 The newly merged division will be headed up by Jon Rutherford, who has been promoted to managing director of the Studios division.
Boat Rocker Media (BRM) is combining its content, distribution and brands teams under the Boat Rocker Studios banner.
With the merger of the divisions, announced Wednesday (Dec. 19), BRM has promoted Jon Rutherford (pictured) to head up the Studios arm as its managing director. Rutherford will now oversee all BRM's content teams, including Temple Street, Crooked Horse, Proper and Insight Productions, in addition to continuing to oversee distribution and rights. Rutherford first joined the company in 2015 to head up its distribution arm.
He will report to both CRO Michel Pratte and the company's co-executive chairmen David Fortier and Ivan Schneeberg, who are both assuming the newly created roles of chief creative officers.
In a press release, the company said that combining the divisions under its Studios banner will streamline its corporate structure as it plans for further investments into original content in scripted, unscripted and kids and family content. All employees across the company's rights, content and brands divisions will remain in their current teams, according to a press release.
"The rapid growth of our company has forced us to ensure that we continue to create a dynamic environment that allows for all of our creative leaders to flourish. Bringing Content and Rights under one roof goes a long way in helping us do this and is the logical next step for the company" said Fortier and Schneeberg in a joint statement.
The news comes after a busy year that has seen BRM acquire Fremantle's kids and family business, Insight Productions and Matador Content.