Digital Domain to open Montreal VFX studio
The L.A.-based company, which is currently working on Avengers: Endgame, is one of a number of VFX studios staking a claim in the region in 2018.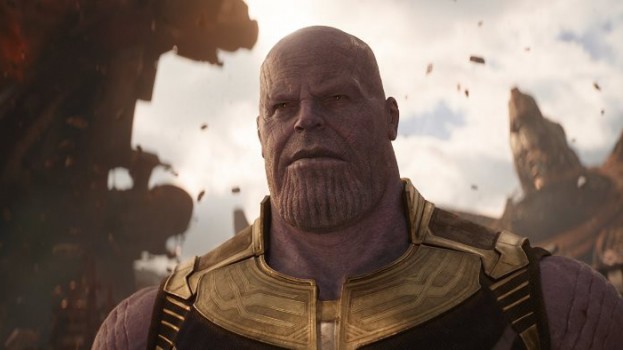 L.A.-based VFX company Digital Domain has revealed plans to open a new studio in Montreal. The 10,000 square-foot VFX studio, set to open in March 2019, will offer all applicable production services, including virtual reality and motion capture technology. It will be the company's second Canadian location, with another located on the west coast in Vancouver.
"Given the strong animation and visual effects talent pool in Montreal, we are stacking the deck to make this studio location an attractive offering to partners," said Daniel Seah, Digital Domain executive director and CEO, in a statement.
Digital Domain is the latest on a growing list of international VFX companies setting up shop in Quebec. Munich-based Scanline VFX announced its intention to open a fourth studio in July 2018, led by VFX supervisor Geoffrey Baumann (Black Panther), creating 300 new jobs over the next three years. L.A.'s Pixomondo is set to open its eighth studio in early 2019, while another American company Reel FX has announced plans on opening a studio in 2020, bringing in another 400 jobs.
The influx is fueled by tax credits that can be stacked as high as 38.4%. The Quebec Film and Television Council estimates a total of $262 million VFX spending took place in Quebec in 2017.
Digital Domain's credits include Avengers: Infinity War, Ready Player One, and A Wrinkle in Time, with locations in L.A., Beijing, Shanghai, Shenzhen, Hong Kong, Taipei and Hyderabad. The company is currently working on Avengers: Endgame.
Image: Marvel Studios