Awards: TFCA Canadian film contenders, ACTRA's Excellence
Which Canadian films are vying for the $100,000 Rogers Best Canadian Film award and the actor that nabbed ACTRA's 2018 career honour.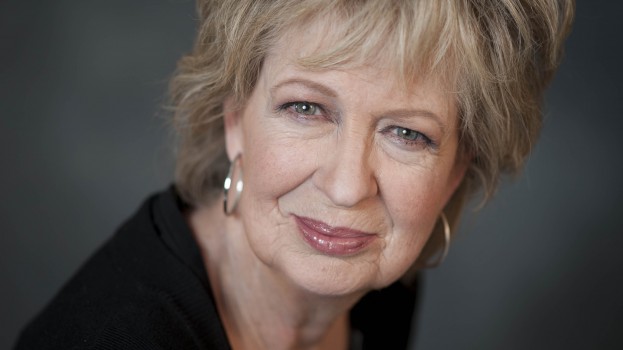 Sadaf Foroughi's Ava, Sofia Bohdanowicz's Maison dubonheur and Jennifer Baichwal, Edward Burtynsky and Nicholas de Pencier's Anthropocene: The Human Epoch will compete for the coveted $100,000 Rogers Best Canadian Film award.
The Toronto Film Critics Association (TFCA) announced the three finalists at its annual awards ceremony, held Dec. 9. The winner will be revealed at the 22nd TFCA Awards Gala on Jan. 8, 2019. Previous winners of the prize include Ashley McKenzie's Werewolf, recently named to The New Yorker's Best Movies of 2018 list, and Hugh Gibson's The Stairs.
TFCA also announced the winners of its international awards this past weekend, with Alfonso Cuarón's ROMA claiming the best picture prize and the best director award for the Mexican filmmaker. Elsewhere, TFCA Boots Riley's Sorry to Bother You was named best first feature, Wes Anderson's Isle of Dogs won best animated feature and Lee Chang-dong's Burning (South Korea) won best foreign-language film.
As well, ACTRA has named Jayne Eastwood (pictured) as the recipient of its 2019 Award of Excellence. The Canadian actor has worked in the industry for almost 50 years in a variety of film, TV, stage and voice roles. Her TV credits include SCTV, King of Kensington, Bizarre, Billable Hours, Train 48 and Little Mosque on the Prairie, while she has appeared in features such as Chicago, My Big Fat Greek Wedding and Hairspray.
"Throughout her stellar career Jayne has moved effortlessly from comedy to drama, but comedy remains her magnetic north," said ACTRA Toronto president Theresa Tova in a statement.
Elsewhere, animated feature The Breadwinner picked up four awards at the second annual Emile Awards, which recognizes excellence and diversity in the European animation sector. Irish director Nora Twomey won the Best Direction in a Feature Film category for the Canadian, Irish, and Luxembourg coproduction. The film also won best storyboard in a feature film, best character animation in a feature film, and best background and character design in a feature.