Quebecor Fund distributes $1.9 million across eight projects
Francophone reality series La Voix is among the recipients, along with animated series L'Agent Jean and Tom Sawyer.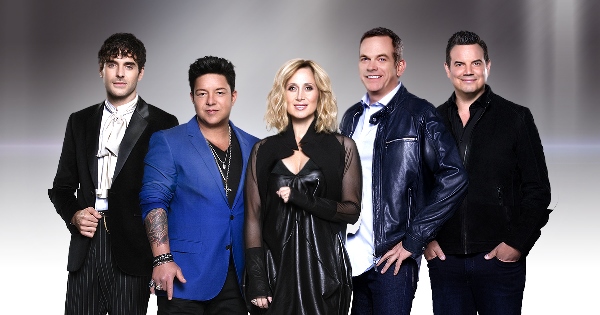 Eight projects have received a shared $1.9 million through Quebecor Fund's Television Production Assistance Program.
Nearly $825,000 will be split between three projects airing on Canadian broadcasters ICI Radio-Canada, TFO, CBC, TV5 Québec Canada, and TVA Group. The funds are provided under the Support for Convergent Production component, which funds the multi-platform content of English, French, or Aboriginal language programs. Per-project breakdowns were not released.
Among the projects selected for funding is season seven of Productions Déferlantes' La Voix, a French-Canadian continuation of the popular reality series franchise, The Voice. The stream will support interactive content on its web and mobile sites, including a webcast, a web-exclusive Christmas special and digital gifts during live episode broadcasts. The reality program previously received funds for season six.
The other two projects are animated series L'Agent Jean: comment sauver le monde en 90 secondes and Tom Sawyer. Productions Version 10 and Happy Camper Media's kids series L'Agent Jean follows Agent Jean and his friends as they try to find a way to save the world in 90 seconds. The funds will support new digital games and an interactive installation for CBC Kids.
PVP Animation's series Tom Sawyer has been selected for its series of online games, adapted from the 26-episode series, which tells the story of children growing up in the late 19th century.
The remaining $1.1 million has been awarded through the Support for the Creation of Intellectual Property component. The funds will be split between five projects from Productions Pixcom, Oasis Animation, DATSIT Sphère, Duo Productions, and Blachfilms. Names and descriptions of the projects were not released. The projects are currently in development with broadcasters TVA Group, AMI, ICI Radio-Canada, TFO, Canal Vie and Télé-Québec.
According to the Quebecor Fund, its Television Production Assistance Program has awarded grants totaling nearly $81 million to date, supporting 267 projects and 82 production companies.