Rogers Cable Net Fund backs 13 projects
New TV titles from marblemedia, Bristow Global Media and Rezolution Pictures received a share of the $2.96-million funding round.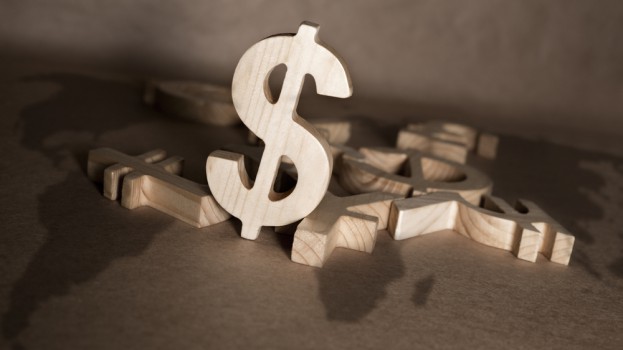 Rogers Cable Network Fund has invested $2.96 million across 13 scripted and unscripted TV projects, including titles from Bristow Global Media, marblemedia and Amaze Film + Television.
In its latest round, the fund backed a second season of Jerry O'Connell-starrer Carter. Produced by Amaze, season one of the series aired on Bell Media specialty channel Bravo and was later moved to CTV. The second season greenlight has not yet been confirmed by Bell Media.
In addition, two of the funded projects are licensed to Netflix. The first, marblemedia's competition series Blown Away, is a coproduction between Blue Ant Media and Netflix. The show sees glass blowers creating work of art that are then assessed by a panel of judges. As well, Yap Cabin Productions' Unabomber: The Mad Truth will be broadcast on Discovery Canada, Reelz Channel in the U.S. and Netflix.
Licensed to Discovery Canada and Canal D is Bristow Global's Cleared For Chaos: 9/11, a two-part documentary special that tells the story of Sept. 11, 2001 from the perspective of a group of air traffic controllers in the small Canadian town of Gander, Newfoundland.

Season three of Thomas Howe Associates' Employable Me (AMI, TVO), season two of Pixcom's Hellfire Heroes (Discovery Canada), Rezolution Pictures' Gespe'gewa'gi – The Last Land (APTN) and Adobe International Productions' Fanny: The Right Rock (The Movie Network, Canal D), Little Heat Films' Ride Like Hell (Documentary channel) and Yap Films' Trans Warrior Doctor (OUTtv) also received equity investment through the fund.
As well, the fund backed Enslaved: The Slave Trade As Told From the Ocean Floor (Documentary channel), produced by Simcha Jacobovici, Ric Bienstock and Sarah Sapper, and Make It To The Moon: The Unsung Heroes of Apollo (Discovery Canada), which lists Jocelyn Hamilton, Marnie Sugarman and Maria Knight among its producers.
The fund invests "up to 20% of the lesser of the total production budget or final cost of eligible projects to a maximum of $500,000 per project." To qualify, projects must have a broadcast licence agreement for a guaranteed first play on an English-language Canadian cable channel and air in prime time within two years of completion.
Image: Shutterstock