Look Mom's Gary and His Demons heads to new territories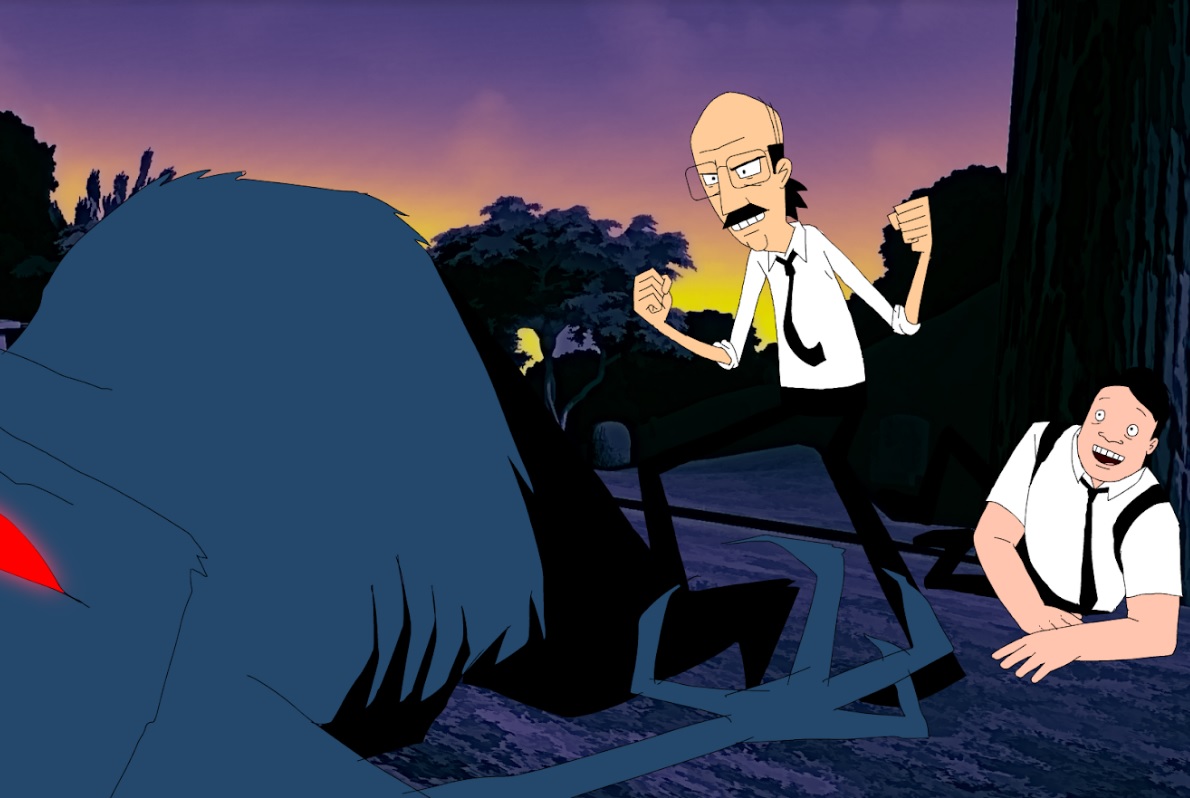 The animated adult comedy created by Cavendish's Mark Little has signed licences with broadcasters in Australia and Canada.
Blue Ant's adult animated comedy Gary and His Demons (16 x 11 minutes) has been sold to CBC for its streaming strategy and a number of other territories.
Announced at Content London, the series produced by Blue Ant's Toronto-headquartered animation arm Look Mom! Productions follows an aging demon slayer who struggles to keep interest in his Earth-saving duty. According to a CBC spokesperson, the show recently made its debut on the pubcaster's CBC TV app this October. CBC's Gem, the evolution of its CBC TV app, is expected to launch this December.
Blue Ant International has also signed licenses for the animated series to go to Australia's ABC Comedy and Comedy Central in the U.K. and Ireland.
Created by Mark Little, Gary and His Demons previously made its U.S. debut this spring on L.A.-based Mondo's channel on streamer VRV. Little also serves as head writer, co-director and the voice of Gary on the show. Exec producers include Look Mom's Josh Bowen, Mondo's Wendy Willis and Pia Chikiamco. Lou Solis is a co-director on the comedy, with his Toronto-based Solis Animation providing production animation services on the series.
Blue Ant International will showcase the animated comedy at Content London, which starts today.
In addition to Gary, Look Mom! recently announced it has partnered with Brazilian prodco Boutique Filmes on the treaty copro Great Hotel Rudini of Illusionism.