Projects for B.C., Irish copro fund announced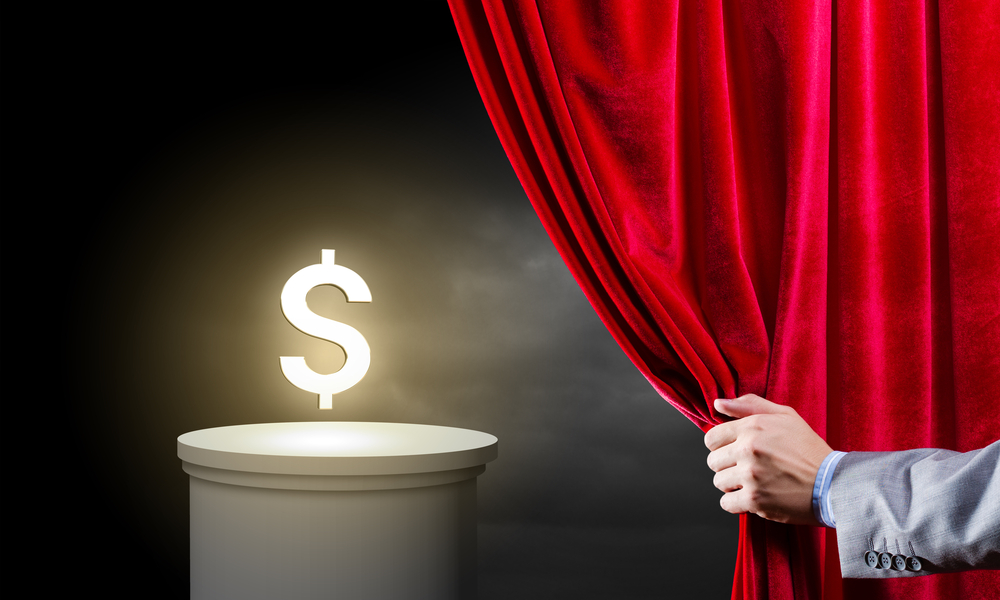 The NSI Totally Television-developed TV series Recovery from Samson Films and Goonworks Films is among the projects selected for the inaugural edition of the $150,000 fund.
Creative BC and Screen Ireland (formerly the Irish Film Board) have named the recipients of the inaugural $150,000 international copro development fund, including projects from Vancouver-based producers Screen Siren and Goonworks Films.
Unveiled in May, the two organizations pledged to contribute $75,000 each towards the creation of a fund to support the development of film and TV coproductions between the two countries, creating the first international co-development program of its kind in Western Canada.
The initiative's five debut projects consist of two TV series, two documentaries and one feature film. Participants include the TV series In Blood from Underground Films (Ireland) and Hoodwink Films (Canada); Crossfire, a documentary from Tile Films (Ireland) and Soapbox (Canada); the doc Children of the Church from Wildfire Films (Ireland) and Screen Siren (Canada); Cry from the Sea, a feature from Shinawil (Ireland) and Sepia Films (Canada); and finally, the NSI Totally Television-developed Recovery from Samson Films (Ireland) and Goonworks Films (Canada). Four of the five projects feature women in leadership roles.
Prior to this, Creative BC and Screen Ireland teamed up to support the script development of The Gulliver Curse in 2016.
Co-developed by Vancouver's Omnifilm Entertainment and Dublin's Subotica Entertainment's in association with Veritas Entertainment, the script for Gulliver Curse was written by showrunner Simon Barry and based on a script by Stephen de Souza. This pilot program, partially funded through Creative BC's Project Development Fund, paved the way for the two to establish the international co-development fund.
In addition, there was another development funding announcement for Canada-Ireland coproductions. The CMF and Broadcasting Authority of Ireland (BAI) have distributed $78,000 in development funding across two projects through its Canada-Ireland Codevelopment Incentive fund. The documentary project Lullaby, produced by Montreal's Rezolution Pictures and Ireland's Subotica, received $51,429 in development coin, while the docuseries From Ireland to the Arctic, produced by Canada's Grandboy and Ireland's Loosehorse received $26,947. The fund, now in its third year, is designed for projects intended for broadcast in both Canada and Ireland. Last year, four TV projects received financial support through the fund, including the documentary project The Drownings, produced by Vancouver-based Soshefeigh Media and Dublin's New Decade TV.

Image: Shutterstock