Land of Nod sets up in Vancouver
Written and directed by actor Rogan Christopher (Bitten), the feature follows a narcotics detective as he investigates an overdose.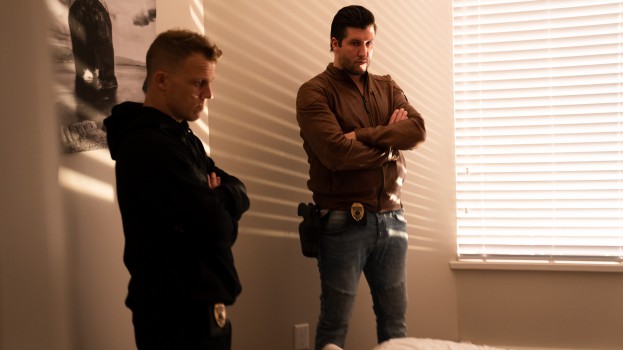 Filming is underway in Vancouver, B.C. on the drama Land of Nod, actor Rogan Christopher's feature directorial debut.
Produced by Vancouver's Caesar Productions in association with Toronto's Rusty Halo Productions and B.C.-based Stellar Sight and Sound, Land of Nod follows a Pacific Northwest narcotics detective as he investigates an overdose that leads to a money laundering case. Although the story takes place in a fictional Pacific Northwest city, the story addresses the relationship between two of Vancouver's biggest real-life challenges: the opioid crises and affordable real estate. Principal photography is expected to finish in 2019.
The film is produced by Rusty Halo's Rebeka Herron. Parallel Universe Pictures, Herron's joint boutique distribution company with Heidi Tan of Third Culture Films, is handling the Canadian distribution for the film. Launched this April, the company aims to champion unique voices and points of view and to distribute both local and world cinema to Canadian audiences.
Land of Nod stars Christopher, Alexander Calvert, Chelsey Reist and Brad Smith. Prior to this full-length feature, Christopher's writing and directing credits include the shorts Coda, Lilith, Miscarriage and Threesome. His previous acting roles include Bitten and Nikita, to name a few.