Telefilm's Jean-Claude Mahe to retire
The organization's director of public and governmental affairs has spearheaded a number of influential initiatives during his two-decade tenure, including the launch of Telefilm's Talent Fund.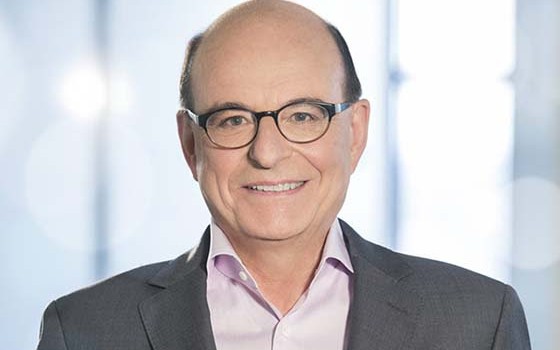 Long-time Telefilm exec Jean-Claude Mahé is to retire at the end of the year.
Mahé, the organization's director of public and governmental affairs since 2005, joined the film funder in 1996 as a consultant and later served as director of communications and public affairs.
During his time with the organization, Mahé headed up a number of important initiatives, including the launch of the Talent Fund, which raises private funding to invest via Telefilm's Talent to Watch Program.
Earlier this year, Mahé spent four months leading Telefilm as its interim executive director following the retirement of Carolle Brabant.
Prior to joining Telefilm, Mahé spent almost 20 years with the NFB (1978 to 1996), holding a number of positions including secretary to the board and director of communications. In 2016 he received the Meritorious Service Cross (Civil Division) from the Right Honourable David Johnston, Governor General of Canada.
Mahé's final day is Dec. 28. Telefilm said it will announce his replacement shortly.