Netflix commissions first Quebec feature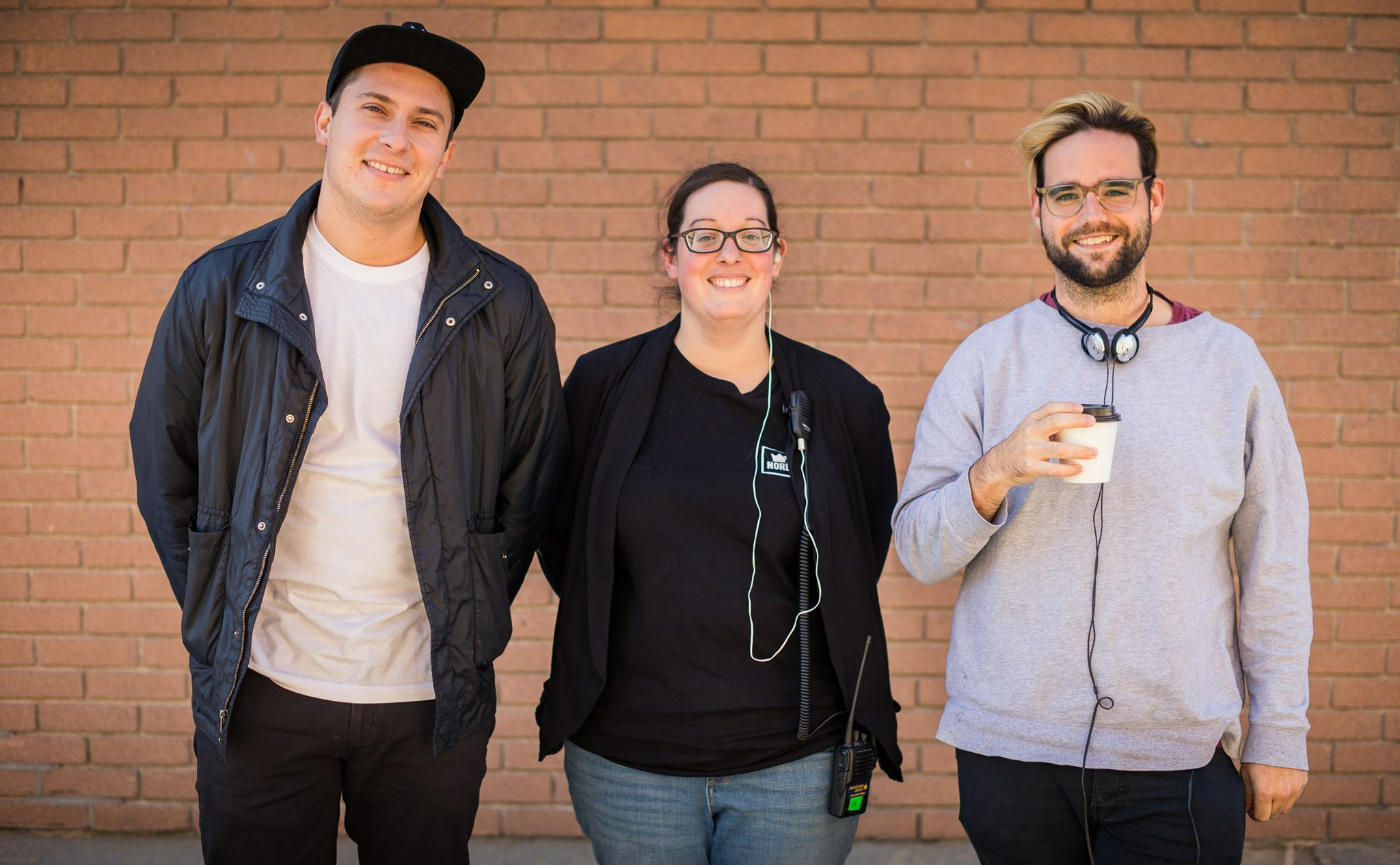 Produced by Montreal-based Couronne Nord, the untitled thriller marks the prodco's feature film debut.
Netflix has made its first Quebec film commission, selecting an untitled feature from Montreal-based prodco Couronne Nord.
The project, to be directed by Couronne Nord co-founder Patrice Laliberte, is scheduled to shoot in the north of Quebec in February. It will be released as a Netflix original.
The film marks the first feature-length project from Couronne Nord, which is comprised of Laliberte, producer Julie Groleau and director Guillaume Laurin (pictured). Laliberte's past credits include the shorts Late Night Drama and Overpass, which took home TIFF's Best Canadian Short Film Award in 2015.
Developed over two years, the French-language feature was penned by Laliberte, Nicolas Krief and Charles Dionne and is described by Grouleau as a survival film.
According to her, the company first connected with the streamer during a two-day pitch session with local producers in May. "We didn't have a lot of time with them because there were a lot of producers pitching Netflix. We just had this project that we [knew we] really wanted to make with them," she told Playback Daily. From that meeting onwards, the team went back and forth tweaking the project.
This thriller marks Netflix's first Quebec film commission since it announced its Canadian investment in 2017. Since then, the streamer has faced criticism from the province, specifically in regard to the lack of application of sales tax to Netflix's service in the province. The province will begin collecting sales tax on foreign-based digital services, including Netflix, on Jan. 1, 2019.
Prior to commissioning Couronne Nord's feature, the streamer picked up Robin Aubert's French-Canadian zombie feature Les Affames (Ravenous) for its library. Outside of Quebec, Netflix recently ordered a trio of sci-fi series with frequent Canadian collaborators Nomadic Pictures, High Park Entertainment and showrunner Simon Barry set to produce.