Film exhibition revenues up for Cineplex in Q3
Major films contributing to the bottom line in the quarter included Mission: Impossible Fallout, Ant-Man and the Wasp and Jurassic World: Fallen Kingdom.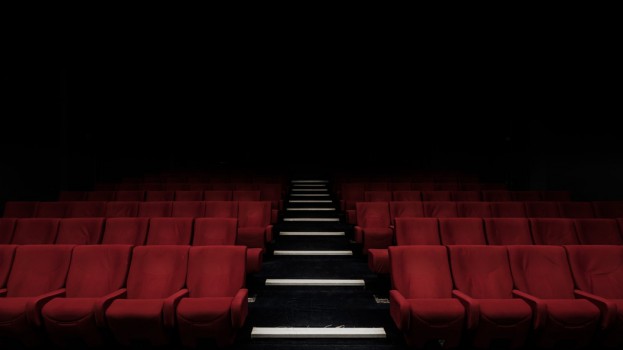 Cineplex saw 17.2 million theatre tickets sold this quarter, up from 16.8 million in Q3 2017.
Both box office revenues per patron ($10.07) and concession revenues per patron ($6.25) were up year-over-year (2.7% and 4%, respectively), contributing to an overall revenue growth of 4.4%. In total, Cineplex brought in $386.7 million for the quarter, up from $370.4 million a year ago.
Top-grossing films for the quarter were Mission: Impossible Fallout, Ant-Man and the Wasp and Jurassic World: Fallen Kingdom.
However, despite a healthy film exhibition business, media results slipped on a year-over-year basis. In total, media brought in $33.5 million, a decrease of $6.4 million, or 16%, year-over-year.
Most of those drops came from in-cinema media, which fell by 26%. Cineplex attributed the drop to decreases in show-time and pre-show advertising "as a result of the timing of corporate campaigns in the beverage and electronic and technology industries." It also saw decreased spend from the automotive industry and government sectors.
Cineplex's digital place-based media, which powers ads in corporate offices, malls and other areas, saw a 6% increase, bringing in $13.2 million. It attributed the growth to an expanded client base and increased project installation, including with A&W and Citizen's Bank. It also won digital sign business for Subway locations in Europe.
Amusement solutions from gaming and entertainment brought in $45.7 million, up 2.3%. The Rec Room reported a third-quarter revenue of $16.8 million, with $8 million being from food.